Library Foundation Annouces Great Gatsby Gala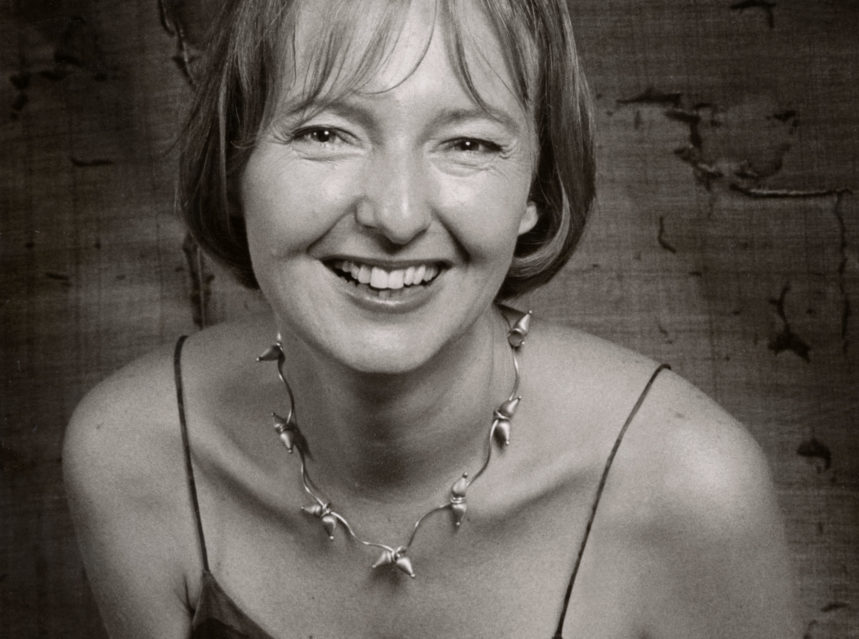 A Great Gatsby Gala is set for Thursday, January 30th at 7:00 pm at the Safety Harbor Public Library.  This jazz quartet program is part concert, part story hour for grown-ups.  Jazz vocalist Christiana Drapkin and her group play music of the Roaring Twenties and Standards evoking that era, from "Jeepers, Creepers" and "Melancholy Baby", to "Blue Skies" and "Basin Street Blues".  In between the songs, Christiana revisits F. Scott Fitzgerald's great novel and reads passages in her lively and animated presentation style. In her flapper dress, Christiana sets the mood and makes the magic of the writing come alive.  Patrons are encouraged to wear period attire.
Prior to the show, join the Safety Harbor Library Foundation for a wine and cheese reception to honor the 2014 Treasures of the Harbor.  Both events are free and open to the public.  Raffle items will be available to support the library's efforts to raise funds to digitize the historical Safety Harbor Herald. 

The library is located 101 2nd Street N., Safety Harbor, FL 34695. For more information, contact 727-724-1525 x 4112.  For more information, visit:  www.SafetyHarborLibraryFoundation.org