Safety Harbor Candidate Forum Set For January 29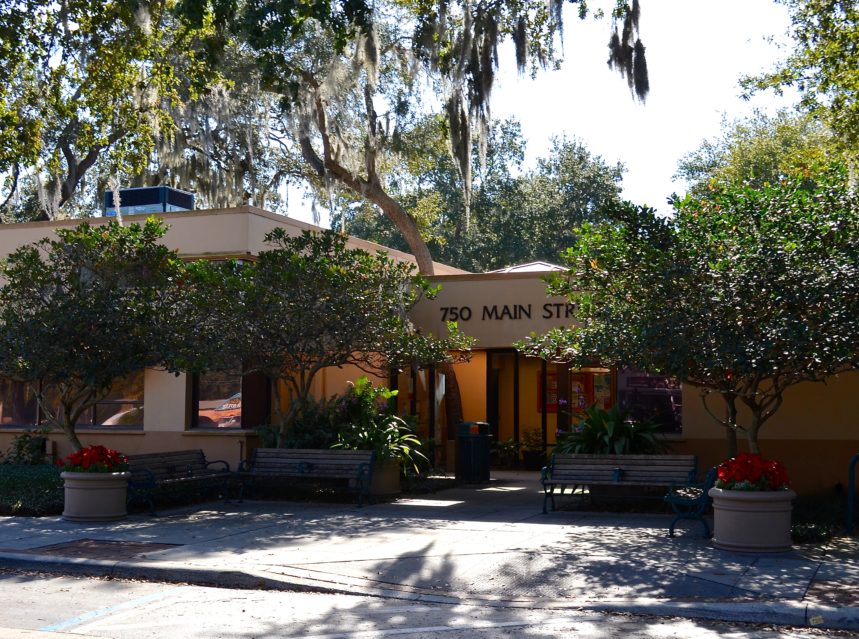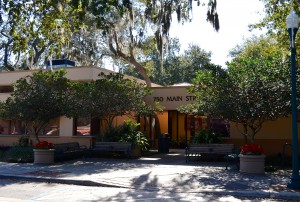 At noon on Tuesday, January 7, the period to qualify for the Safety Harbor municipal election on March 11 officially ended.
A last-minute filing by former mayor Andy Steingold brought the total to seven candidates who qualified to run for the three Commission openings.
They are, listed alphabetically by seat, as follows:
Mayor:  Joe Ayoub, Nancy J. Besore and Andy Steingold
Seat #3:  Dean Harmeson and Andy Zodrow
Seat #4:  Carlos Diaz and Ray R. Irvin
Now that the qualifying is over, the city has scheduled a candidate forum for Wednesday, January 29 at City Hall beginning at 6.p.m.
During the forum, members of the public will be allowed to ask questions of the candidates, and they will have an opportunity to meet them during an informal session prior to and following the event.
"People attending will be asked to write their questions down for the candidates upon entering," City Clerk Karen Sammons said. "The questions will then be reviewed by members of the League of Women Voters, who are moderating the event."
Sammons said the moderators would organize the questions and select one that represents each topic. The candidates will then be given a short period of time, roughly 1-3 minutes, to respond to the queries.
The entire event is expected to last about two hours, at the conclusion of which the candidates will once again meet and greet those in attendance.
Following the end of the qualifying period, Mayor Joe Ayoub commented about the upcoming candidate forum.
"I think this will be a great opportunity for our residents to hear the candidates articulate their vision for the future of our city, discuss their accomplishments and defend their records," he told Safety Harbor Connect. 
Stay with Safety Harbor Connect for detailed coverage of the city's 2014 municipal election, including individual candidate profiles along with coverage of all forums, meetings and breaking news.
Related content: