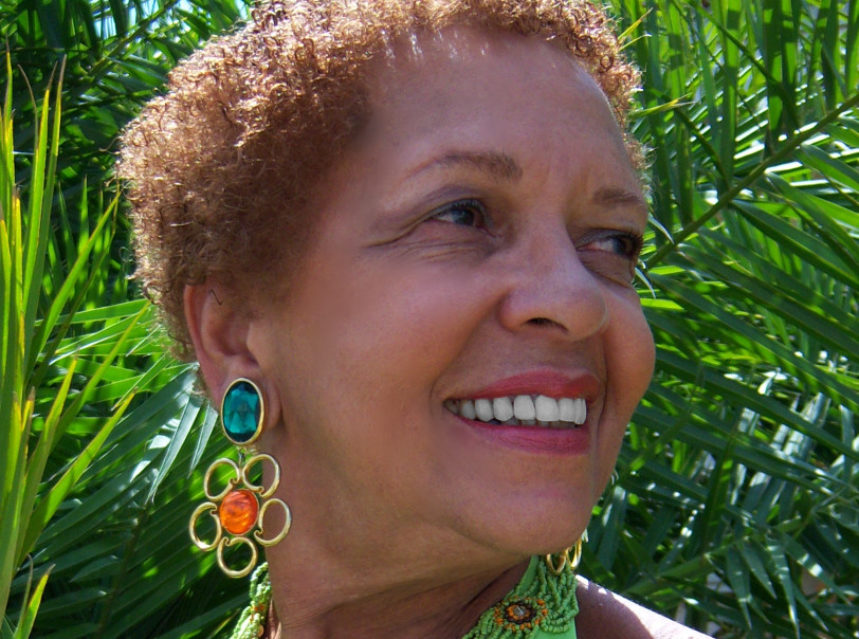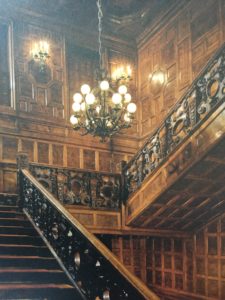 As I ascended the opulent staircase, I was overcome with the feeling: I've been here before; I've climbed these stairs before. The mahogany paneling was all so familiar.
Foolish thought. This was my first time visiting the Cooper Hewitt Museum.  A friend from California had called to ask if I could meet her in New York City. Coincidence brought us together, as I was already vacationing just across the river in New Jersey.
I reached the top of the stairs.
The security guard gestured. "And here's an interactive map so you can see what the mansion's interior looked like when Andrew Carnegie lived here,"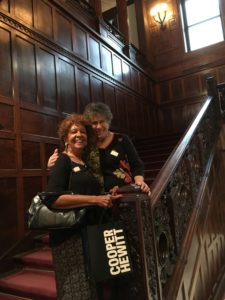 Andrew Carnegie? The Carnegie Mansion!?!
I almost shrieked with excitement. I was transported back in time: 1962, the year I began graduate school.  The New York School of Social Work was housed in the Carnegie Mansion. A defining time for me as I entered young adulthood, filled with dreams and aspirations in the most vibrant city in the world. The interior, transformed by the museum, was almost completely unrecognizable. But the staircase that I climbed daily for two years was just as I remembered it.
As a young girl, I had never stopped to consider Andrew Carnegie the man.  Who would have thought that this philanthropist's legacy would be so intertwined with some of my happiest and most life-changing memories.  Carnegie Hall, the concert venue, easily affordable for most New Yorkers.  A cherished childhood memory where I was introduced to such musical icons as Marian Anderson and William Warfield. Tuskegee University, an institution that elicited Black pride, in large part endowed by Andrew Carnegie. And now the building where my adult career was birthed and developed at the former NY School of Social Work.
My career choice had been influenced by the Biblical principle that I am my brother's keeper. The mansion, gifted to the school, reflected Carnegie's philanthropic conviction that surplus wealth is a sacred trust which its possessor is bound to administer in his lifetime for the good of the community. And that principle reflects his legacy today, as the mansion was once again donated, this time to the Cooper Hewitt Museum.
Wouldn't it be nice for us to emulate Andrew Carnegie's legacy of selflessness and compassion, best expressed by the mansion's library frieze: "The highest form of worship is service to man."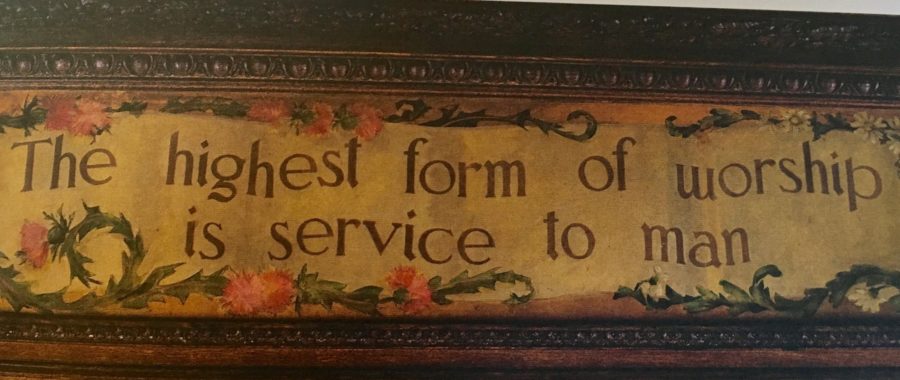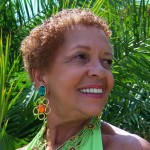 written by Amy Bryant, Safety Harbor resident blogger
Amy Bryant
Author of You CAN Go Home Again