2014 Harbor Sounds Music Fest This Saturday In Safety Harbor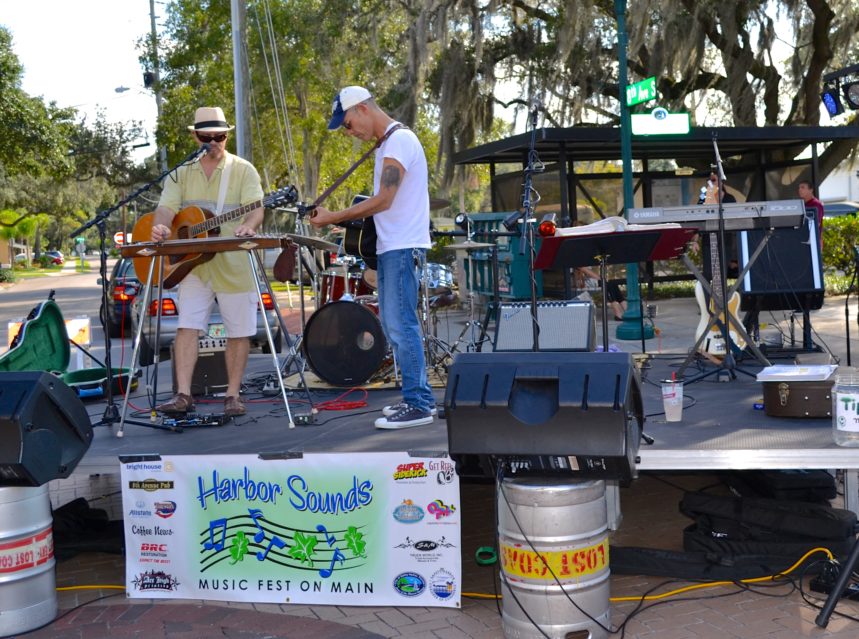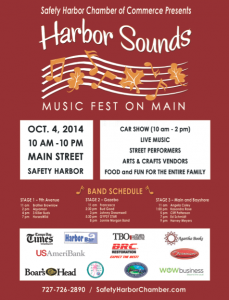 The 2014 fall special events season kicks off this weekend in Safety Harbor, as Harbor Sounds, the annual music festival hosted by the Safety Harbor Chamber of Commerce, takes place this Saturday, October 4, from 10 a.m. until 10 p.m.
Organizers are expecting a great turnout for the event, which was moved from the Safety Harbor Marina to the downtown district after the chamber took over sponsoring the festival from the city last year.
"The chamber is looking forward to bringing over 5000 people to our downtown this year to enjoy music, food, craft vendors and family fun, and ultimately benefit our downtown merchant businesses," SHCC executive director Susan Petersen wrote Safety Harbor Connect.
"Approximately 150 vendors will line Main Street from Bayshore to 8th Avenue," she added, "and we are looking forward to Jonnie Morgan winding up his tour here in his hometown as our headliner Saturday evening."
In addition to the arts, crafts, food and merchandise vendors, there will be plenty of live music spread among the three downtown stages, which are located at the John Wilson Park Gazebo, on 9th Avenue and at the intersection of Bayshore Boulevard and Main Street.
Also, the festival will feature a car show this year.
The show will take place from 10 a.m. until 2 p.m. between 8th and 9th Avenues, and is being sponsored by the GFWC North Pinellas Woman's Club to benefit Canine Companions for Wounded Veterans.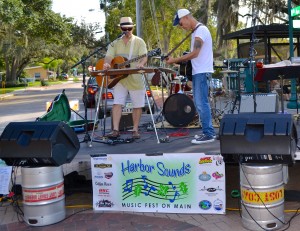 In case that isn't enough to keep everyone entertained, the 100 block of Main Street will feature rock climbing, games and a dunk tank to name just a few of the event's family friendly activities.
Warmer than normal temperatures and the sudden switch to a new venue made for a difficult transition for Harbor Sounds last fall.
But with plenty of time to prepare, organizers are hoping for a better turnout on Saturday.
"We're looking forward to a bigger event this year," Petersen said.
For more information on the 2014 Harbor Sounds Music Fest, visit the Safety Harbor Chamber of Commerce website, or contact the chamber at 727-726-2890.
Related: