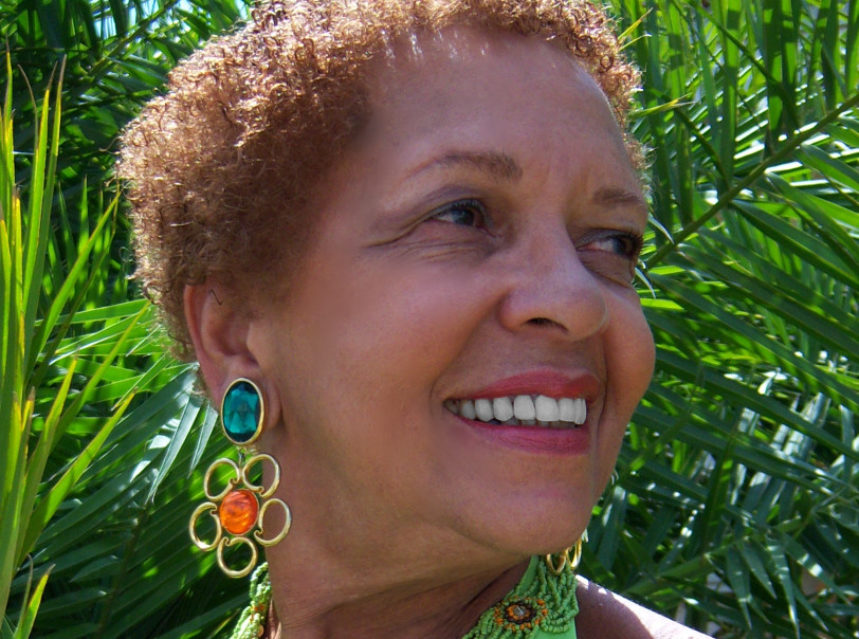 African Americans are known to make some of the best barbeque imaginable. And our Fourth of July celebrations are unmatched. Over the years, I've participated in countless Independence Day gatherings. Historically speaking, my people were not independent on July Fourth, and as slaves, they were probably serving up the barbeque on the plantations.
But as Juneteenth became a national holiday this year, commemorating the date when the last slaves in Texas learned of their freedom, there has been some redemption. Because of this long overdue recognition, I was much more satisfied with joining this year's July Fourth festivities.
America was built on the invention of a subhuman race of people. This unscientific, false belief, made it psychologically possible for Christians to enslave a whole category of human beings, label them as "2/3 of a man", and call them savages. Through forced labor, the Southern economy was made possible, and flourished.
A violent image of Black folk was created. But if my memory serves me correctly, it was not Black folk who prowled around at night, faces covered with white hoods, breaking into White peoples' homes, snatching the heads of households or their sons and stringing White people up on trees to swing in the wind until the life was choked out of them. Yet American culture continues to portray Black folk as the violent ones to be feared.
I'm not saying that Blacks are perfectly peace loving. The burning of businesses as an outlet for frustration is not something to be proud of. But what about the burning of Greenwood in Tulsa, Oklahoma by a White mob? I received my education in the finest of New York schools, but the Tulsa burning was never included in our curriculum. Nor, for that matter, was the existence of Juneteenth. Or the fact that Jefferson, the man who wrote the Declaration of Independence, enslaved people.
I am pleased to see that in 2021, despite political pushback, there is a call to honesty and inclusion in education. There are those who fear the trend is to tear down the country, and promote lack of patriotism, but such is not the case. Rather, it is a call to honesty. The sins of the founding fathers have been passed down, and the time has come to take a candid look not just at the whitewashed version of American history, but the skeletons in the closets, and some of the myths that have passed as fact. We can teach our children the history of America's greatness as well as its flaws.
I am especially heartened as more and more Americans become aware of the importance of Juneteenth and Greenwood. I applaud those who are presenting an American history of inclusion as we move step by step into a more perfect union.
And this year's barbeque is especially satisfying.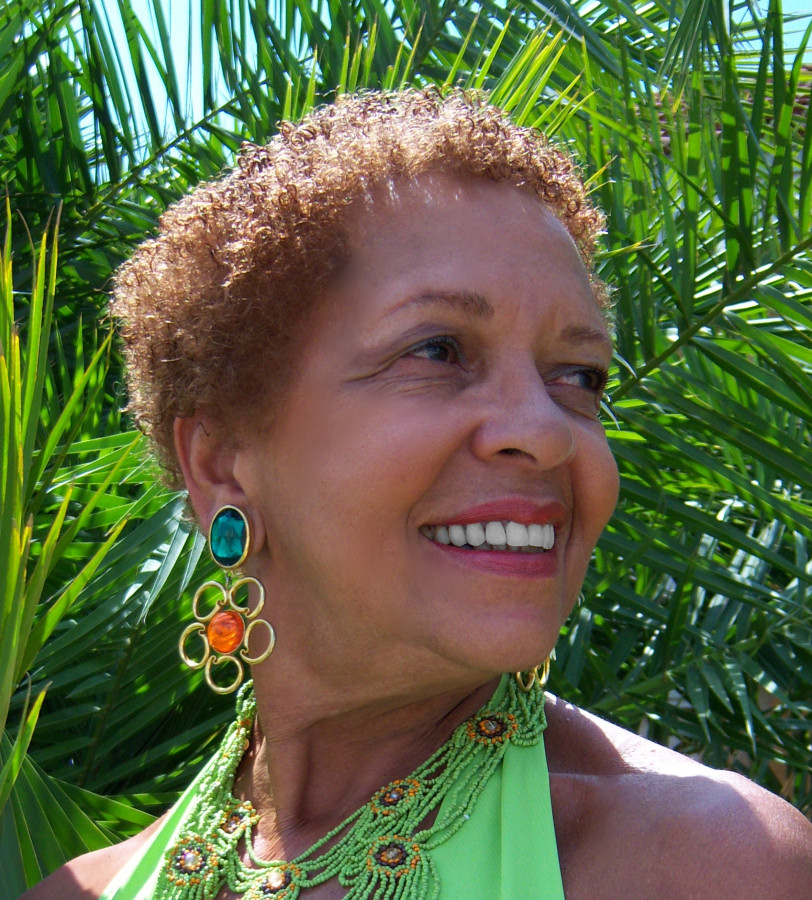 written by Amy Bryant, Safety Harbor resident blogger
Author of You Can Go Home Again