Commission Passes Ordinance, Paving Way For Hotels In Safety Harbor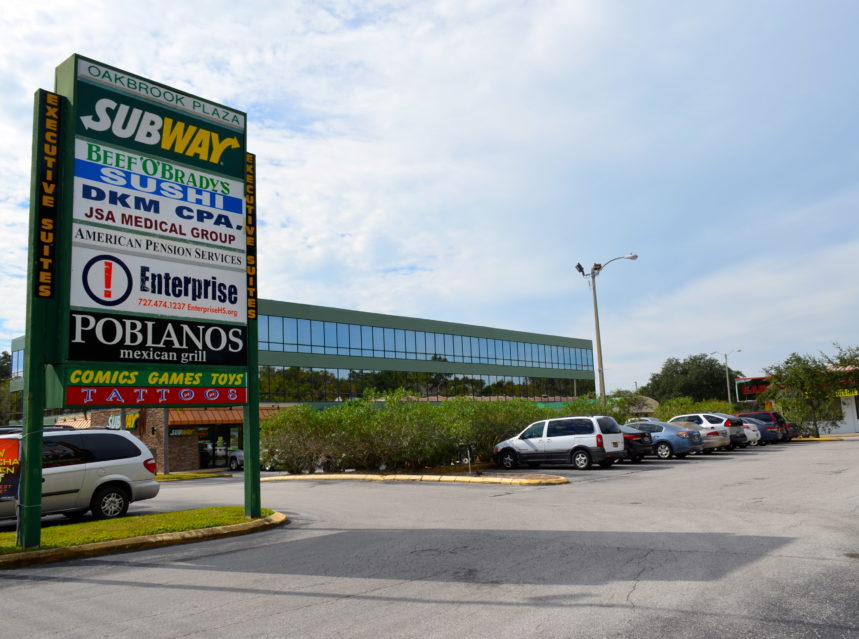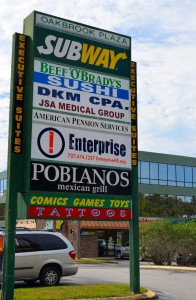 The third time was the charm for proponents of the zoning ordinance that will allow hotels to be build in certain commercial sectors of Safety Harbor, as the City Commission approved the measure on Monday night following multiple meetings on the issue.
While the item was passed by the Planning and Zoning Board months ago, Ordinance 2014-04 stalled when it came before the commission due to a number of factors, including the reconfiguration of the commission following the March election and much push back from residents of the neighborhoods surrounding the areas in question.
But after tweaking the item to include conditions such as the elimination of balconies, the assurance there will be no outside entrances to the rooms and finally adding a buffer of more than 270 feet between the residential property lines and the buildings, the commission unanimously approved the measure by a vote of 5-0.
"I had serious concerns about approving a hotel," Commissioner Andy Zodrow said. "I don't think we really need that in Safety Harbor."
"But the way it's been designed now, the fact that it's been set back so far from the residences…I don't think this is going too far," he added. "The allowable uses that are already there, adding a hotel is not going to be inconsistent with what's already allowed. So I'm going to support this decision."
"This is the fifth meeting that we've had on this, and when it initially came through, I was very concerned," Vice Mayor Cliff Merz added.
"People have come out over all these meetings and addressed these issues, and staff has worked to constrain this and work with as many of the oppositions as we can…and at this point I'm also inclined to support this."
With very little opposition from the public this time (only two people spoke out against the ordinance compared to dozens at the last two meetings), and a "reluctant" vote of support from Mayor Andy Steingold, the measure was ultimately approved.
"I'm reluctant to approve it, from the standpoint that I like hotels to be kept on US 19," the mayor said.
"But the constraints are there…and I'm confident we have taken all the steps we can take to limit the exposure to the surrounding residential community."
Related: