Harbor Happenings: Nov. 7-9, 2014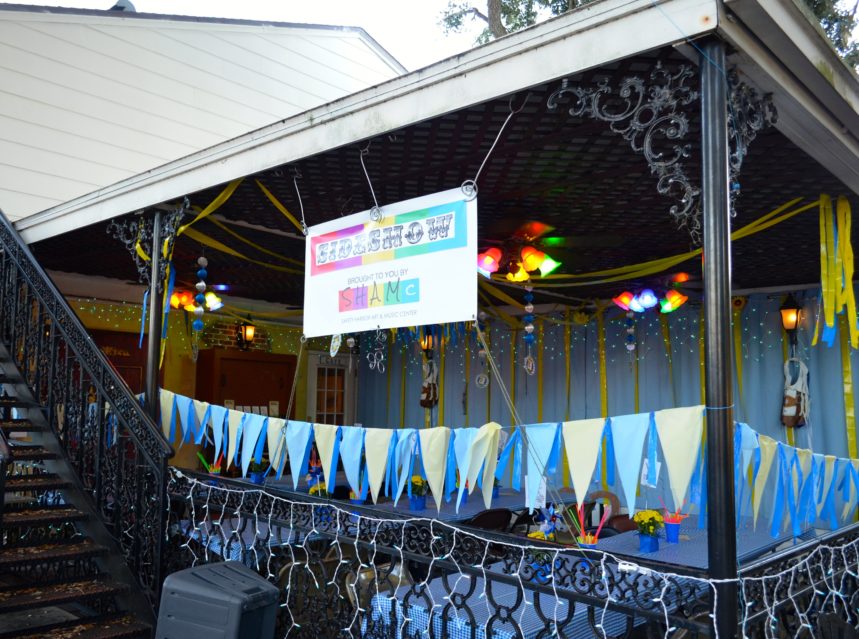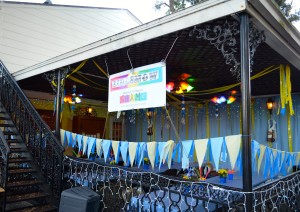 Harborites, let us all pause and take a breath.
That's what the city seems to be doing this weekend, following the costumed and wine-soaked craziness that invaded the area last weekend.
On the heels of the dynamic special event duo of Main Street Trick or Treat and the 2014 Safety Harbor Wine Festival, the activities this weekend take on a decidedly more mellow tone.
On Saturday, Nov. 8, another family friendly Backyard Campout event will take place at the Waterfront Park beginning at 6:00pm.
For a cost of $35.00 per family, attendees will be treated to all sorts of camping fun, including games, activities, campfire stories, cooking s'mores and more.
Participants are required to bring their own camping gear and food, while a light breakfast will be provided before the event wraps up at 9am Sunday morning.
For more information, contact the City of Safety Harbor's recreation department at 727-724-1572.
On Sunday, Nov. 9, the recently opened Sideshow special event venue will host its first concert, featuring the internationally renowned singer/songwriter Victoria Vox.
Tickets for the show are available for $20.00 in advance and $25.00 at the door, but organizers advise there is limited space available at the venue, so don't wait until the last minute if you really want to attend.
The doors at Sideshow, which is located at 737 Main Street behind Tapping the Vine, will open at 6:30, with the concert scheduled to begin at 7:30. For more information, call 727-725-4018, or email shamc@me.com.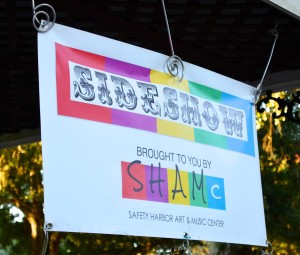 Also, the creative crew behind Sideshow and its parent venue, the Safety Harbor Art and Music Center, are hosting a pre-concert "Crafternoon" party at the facility from 3-5pm.
For a cost of $20.00, participants will get to help create a collaborative piece of art inspired by Victoria Vox, as well as a small piece to take home. Ms. Vox is scheduled to attend the event.
For more information, visit this section of the Safety Harbor Art and Music Center website.
Like I said, camping under the stars, a craft event and a concert by a soothing songstress should make for a relaxing weekend in Safety Harbor.
Enjoy the calm before the next wave of supersized special events rolls in, Harborites!
Related: