Friends of the Library Seeking Book Donations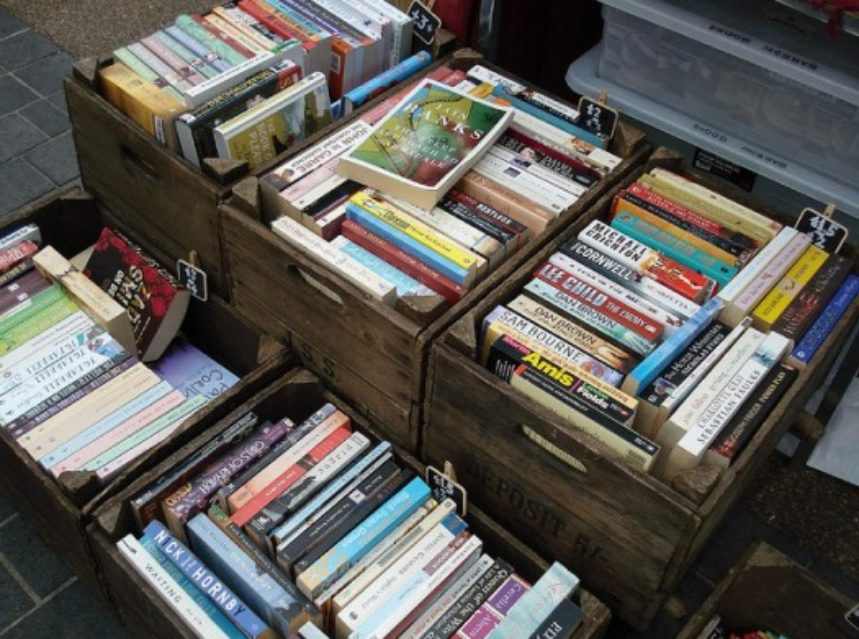 Are you doing some cleaning? Do you have books, music CDs, or DVDs in good condition you want to part with? The Friends of the Safety Harbor Library can help! The Friends are planning their next book sale on Saturday, December 6, 9:00 am to 3:00 pm and are looking for donations in good condition. No moldy books or books stored in garages please.
Donated books can be dropped off at the library during business hours. If you can't drop off, we can come to you. Please call 727-724-1525 x4105 to schedule a pick up. Tax receipts will be provided. So if you are in clean up mode, and have books that you think others would like, please think of donating them to the Friends.
All book sale proceeds benefit library programs and technology. For more information on the mission of the Friends, perks of being a friend, and past and present programs sponsorship, please visit: http://safetyharborfol.weebly.com/ You'll be amazed at all the things the Friends do for the library do to make the Library the best it can be! We appreciate your support.