Harbor Happenings: New Years Eve 2014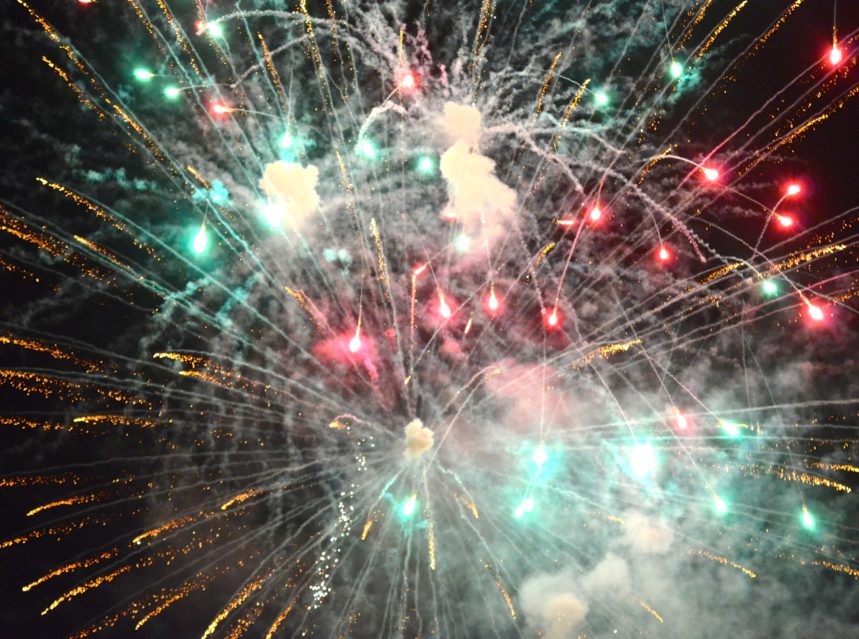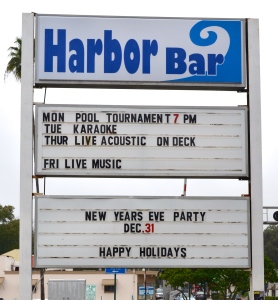 Well, Harborites, we've come to the end of another year, and the one thing on everybody's mind – aside from how to lose the extra holiday pounds – is what's happening in Safety Harbor on New Years Eve?
The answer to the question is two-fold: a lot, and not much.
After canvassing the community, we learned that only a handful of bars/restaurants in town are hosting New Year's Eve bashes, while a number of establishments are offering a combination of regular menu items and/or limited hours.
So the question becomes, how do you want to ring in 2015: a quiet dinner with a spouse or a few friends before heading home to watch New Years Rockin' Eve on the couch, or drinking champagne, watching the ball drop and dancing the night away in the company of dozens of like-minded souls?
Fortunately there are enough dining and entertainment options in Safety Harbor on NYE to satisfy a wide range of tastes.
Here's a rundown of what's open and what's closed on Wednesday night. If you think of any places we might have missed, please let us know in the comments below.
PARTIES:
8th Avenue Pub.

8th Avenue Pub – There's always something happening at this downtown hot spot, and NYE is certainly no exception. On Wednesday night there will be drink specials all night long, a complimentary champagne toast and breakfast buffet at midnight, dance music on the big screen, and Flip the chef will be flipping tasty 8th Ave Pub pizzas until 1:00 am. Open until 2:00 am (will reopen at 6:00 pm on New Years Day).

Harbor Bar – Another downtown venue that never misses a chance to throw a party, the Main Street establishment will ring in the New Year with live music, drink and shot specials, a champagne toast and raffles and prizes. The fun will begin around 11 am and will last until the bar closes at 2:00 am.
Copperheads TapHouse – This is the one other Safety Harbor spot that is hosting a full-on NYE bash, featuring $4.00 drafts, drink specials, raffles, and killer party music by DJ 45 Revolver. Open until 2:00 am.
SPECIAL HOURS/MENUS:
Marker 39 is located at 155 5th Ave. N. in Safety Harbor.

Marker 39 – The 5th Avenue North eatery that specializes in unique Floribbean cuisine will host two dinner seatings on Wednesday, one from 5:00-7:30 pm and another from 7:30-10:00 pm. Owner/chef Justin Murphy said he will be offering a limit menu of specials and some regular items, plus a complimentary glass of champagne to every diner. Reservations are recommended. Call 727-791-1939 to reserve a table.
Green Springs Bistro – The downtown Safety Harbor staple will offer its regular menu from 5:00-9:30pm. Reservations are required, as tables are filling up fast, according to officials. Call 727669-6762.
REGULAR HOURS/CLOSING EARLY:
CLOSED:
Nolan's Pub – The Main Street Irish bar will be closed for a private party
Happy New Year, Harborites! Please be safe and responsible tonight!