"Giving Trees" in Safety Harbor Provide Holiday Gifts for Needy Kids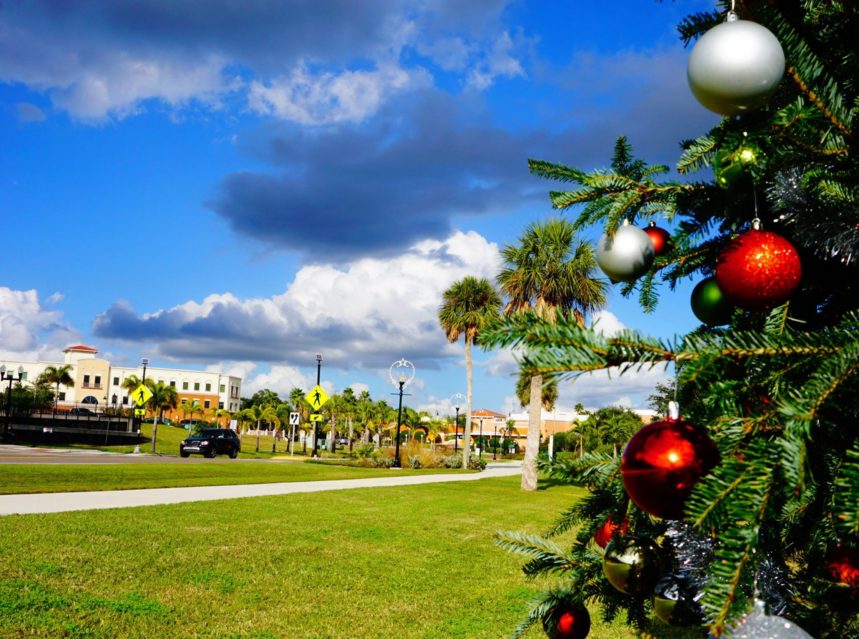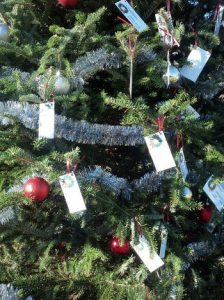 The holidays are considered the season of giving, which makes the two "giving trees" that are set up in downtown Safety Harbor so appropriate.
The trees, one of which is located outside the Safety Harbor Library and the other one on South Bayshore Boulevard near the marina, are covered in tags, with each tag representing a gift suggestion.
According to Mattie Williams Neighborhood Family Center Director Janet Hooper, the idea is for people to pull a tag and buy the present, which the center will then distribute to disadvantaged kids over the holidays.
"People can take a tag off either one of the trees, purchase the gift and drop the unwrapped item off at the Mattie Williams Neighborhood Family Center between the hours of 8:30 am – 5:00 pm, Monday thru Friday, "Hooper explained.
MWNFC officials will then distribute the gifts to area children in time for Christmas.
The Bayshore tree was set up by Safety Harbor resident Jim Barge, who performed a similar act of kindness for the Mattie Williams Center back in October.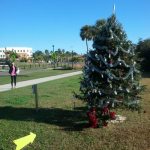 The outspoken businessman, who is known for addressing the City Commission on issues that affect the community, said he isn't looking for attention for erecting the tree; he just wants to help ease the burden on the center during what is its busiest time of the year.
"Janet told me that the center gives more than 700 gifts to children at Christmas," Barge said. "So the more that are donated, the less they need to purchase out of their own funds."
Hooper said the gifts need to be dropped off no later than Monday, Dec. 22 in order for them to be handed out in time. The Mattie Williams Center is located at 1003 N. Martin Luther King Jr. St. in Safety Harbor.
For questions about the giving tree program, contact the Mattie Williams Neighborhood Family Center at 727-791-8255.
Related: