The Fine Art of Receiving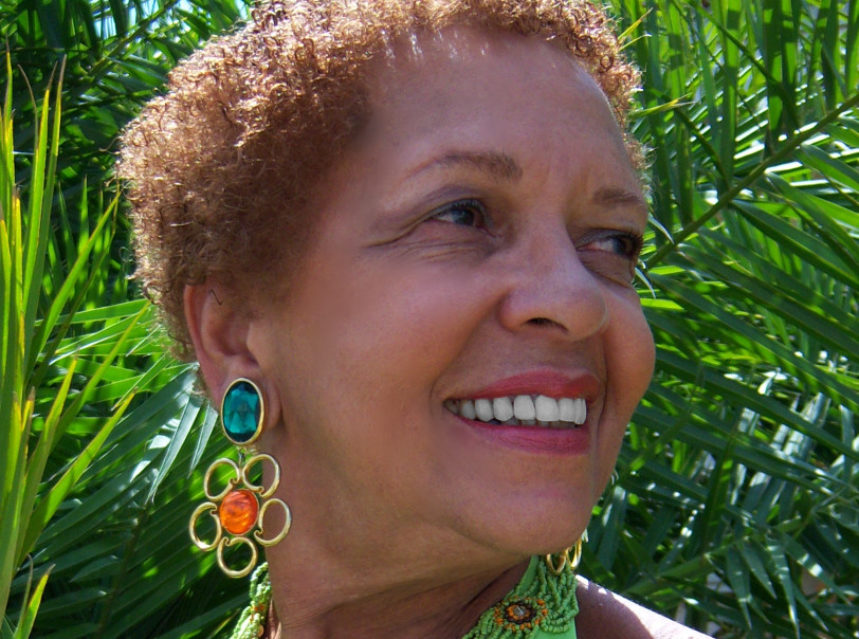 They say that "It is far better to give than to receive." Recently, in response to an unexpected challenge in my life, I reached out to my community for prayers and healing energy. I was in receptive mode, and you came forth to fill my need. So for the past two weeks, I have been receiving, and I must say, there's something to be said for being on this side of the equation.
To me, the "better to give" message has been somewhat overrated and misunderstood, leading people to think that receiving is something to be maligned.  Actually, I think that the original message was meant to caution against "being on the take" all the time. And yes, to instruct us in generosity.
Lots of people give, give, give to the extreme of self-depletion. Unfortunately, many cultures support this, especially in women, who are trained from the time they are little girls to be caregivers even to the point of self-sacrifice.
Many folk refuse to accept a helping hand either in an attempt not to be selfish or through false pride.  Not me. I've been happily receiving both the tangible and the intangible. Fortunately, although my parents were role models in giving, they were also able to accept with grace. That's the lesson I was taught as a little girl.
So these days, friends are taking me to lunch at our delightful local eateries.  Some are giving me take out, prepared and packaged lovingly in their own kitchens.  All to keep me cheerful and uplifted during a difficult time. Others are sending prayers and healing energy my way.  And hugs … don't forget the hugs; I'm absorbing them throughout each day.
In the latter years of my psychotherapy practice, I realized that the bond between therapist and patient transcends from the professional to the sacred.  Were it not for the emotional pain of those seated with me at my desk, I would not have a career; would not be making a living.  My offer of emotional healing was a gift to my patients. My patients' willingness to receive was their gift to me.
The relationship between giver and receiver is indeed a sacred bond: one cannot exist without the other. Your outpouring of generosity is a blessing to me.   But in turn, my need is a blessing to you.  It allows you to be kind, to be compassionate, to be generous, to be loving. And for that I am truly grateful.
     Author of You CAN Go Home Again
Check out my e-book on Amazon: http://amzn.to/U3NfzG