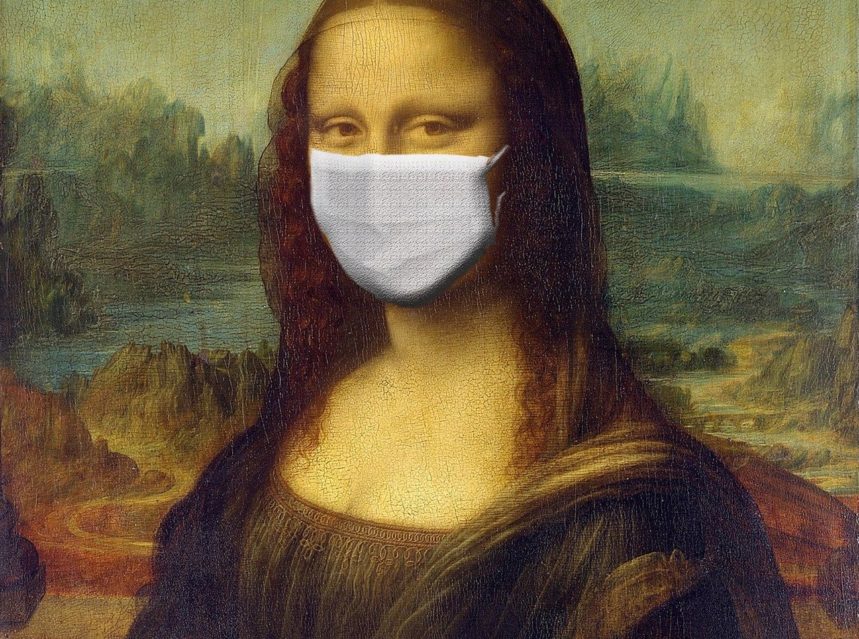 "Your eyes," I remarked. "You should be a model for a mask advertisement."
My friend turned to me puzzled. We were outdoors at SHAMc watching an amusing presentation. As the performance progressed, my friend chuckled softly, but above the mask, her eyes were screaming with laughter. These eyes had closed just slightly, creases turned upward as they deepened towards the edge. And the tops of her cheekbones, visible over the mask, raised to frame her lower lashes.
The pandemic has taught us new ways to communicate. Air hugs, elbow bumps, and kisses thrown from six feet away. But oh, those eyes!
Like many Harborites, I walk daily on the trails, greeting friends and strangers alike as I pass. My smile spoke for itself. But when the pandemic hit, and the lower half of my face was covered, I'd announce to the passersby, "I'm smiling!" Many people made the same announcement, wanting to assure that their countenance was friendly.
But gradually, the explanations diminished. After ten months of masking, folks have started learning to read each other's eyes.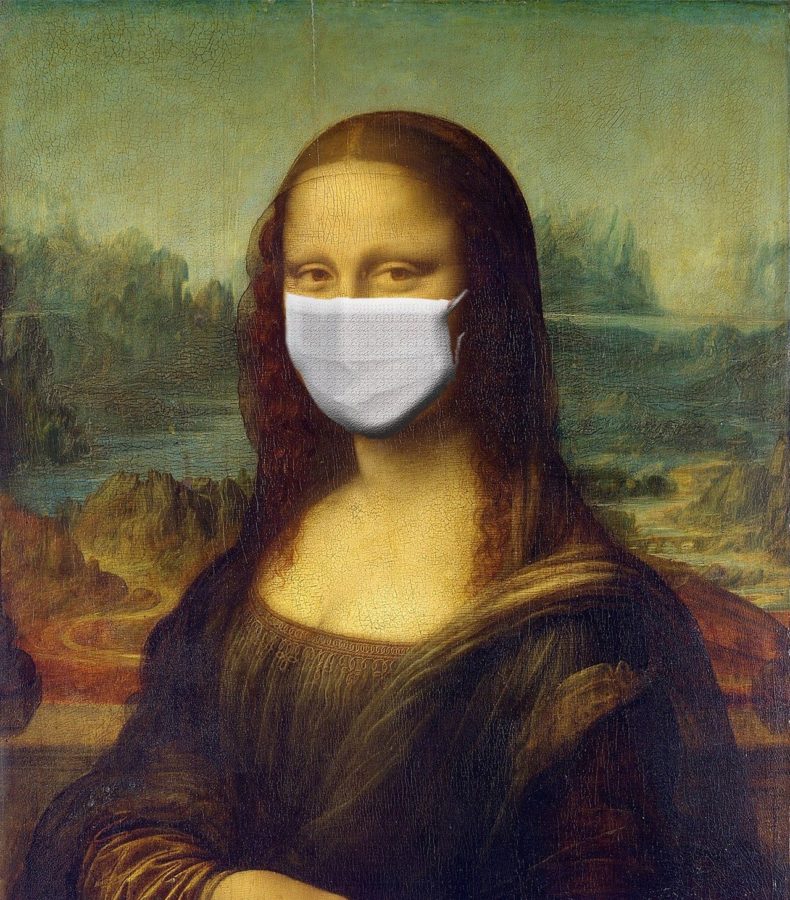 "Hi, how ya doin'?"
"Doin' great," said with wide open happy eyes.
But sometimes the lowered lids, or the blank expression, belie the cheerful words. Covid is teaching us to not just rely on the spoken word, but to read the honesty in each other's eyes.