7 Candidates Qualify to Run for 3 Commission Seats in March 2021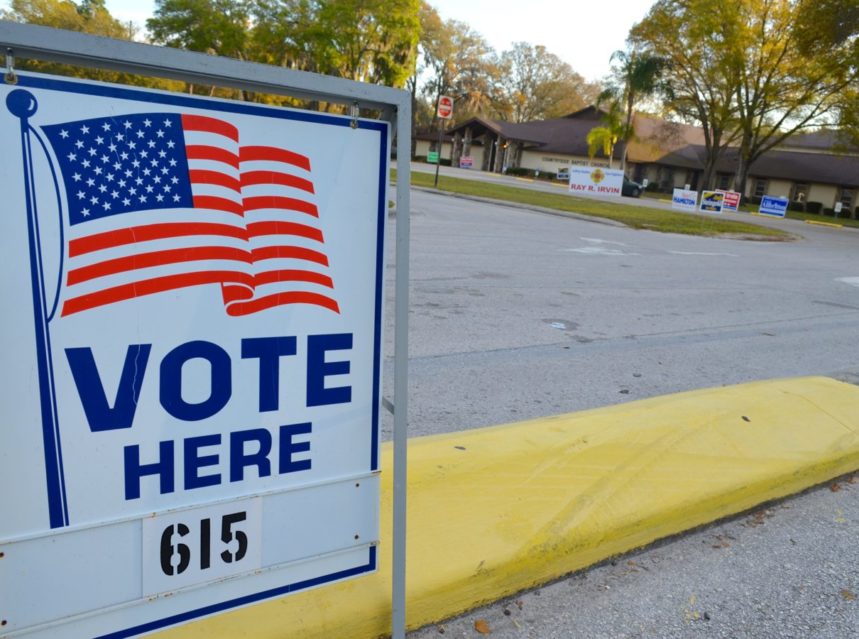 Three Commission seats are up for grabs at Safety Harbor's next local election on March 9th 2021.
The qualifying period recently ended and seven candidates will now be running campaigns to earn your vote!
Here's who is in the running to be the next three Safety Harbor Commissioners:
SEAT #1
Nancy Besore (incumbent)
Heather Norton
Lorraine Duffy Suarez
SEAT #2
Cliff Merz (incumbent)
Liz Lindsay
SEAT #3
*Seat #3 (incumbent) Andy Zodrow is retiring.