Doggie Date Night Tonight at Safety Harbor City Park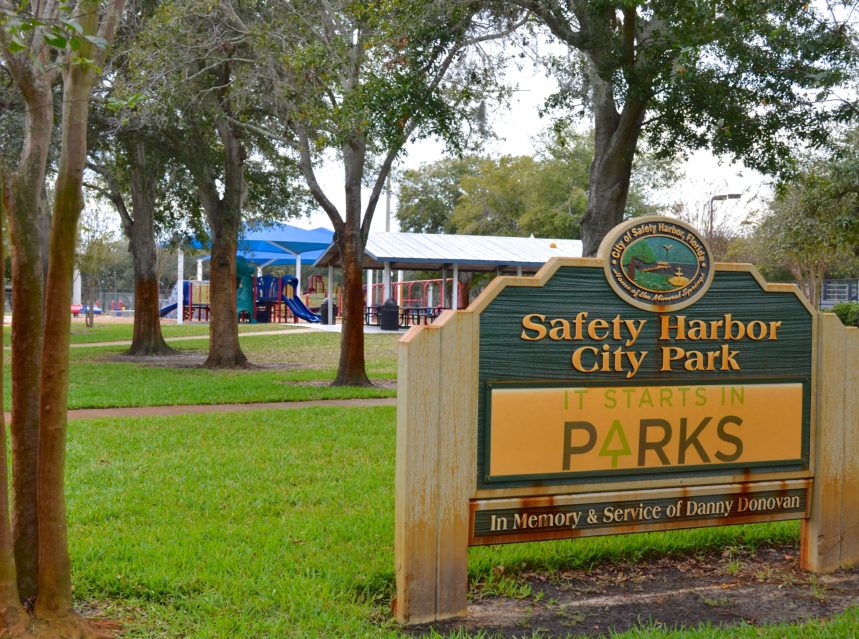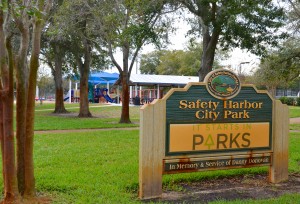 The city's annual celebration of man's (and woman's) best friends takes place tonight, as Safety Harbor City Park will play host to Doggie Date Night 2014.
The event is a great way to spend some fun quality time with not only the whole family but the family pet, too.
According to city officials, there will be plenty of refreshments, games and activities for people and their pups, plus vendor booths, contests and arts and crafts exhibits as well.
The event is free and it starts at 6 p.m.
Here's what you need to know if you go:
What: Safety Harbor Doggie Date Night
When: Friday, Jan. 10, 6 p.m. – 8 p.m.
Where: Safety Harbor City Park, 940 7th St. S.
Info: The family friendly event celebrates all things pooch related, with games, events, vendors, contests and more
Admission: Free
Parking: Free parking along 7th St. S. and S. Railroad Ave.
Contact: City of Safety Harbor, 727-724-1572