Commission wants more time to figure out COVID relief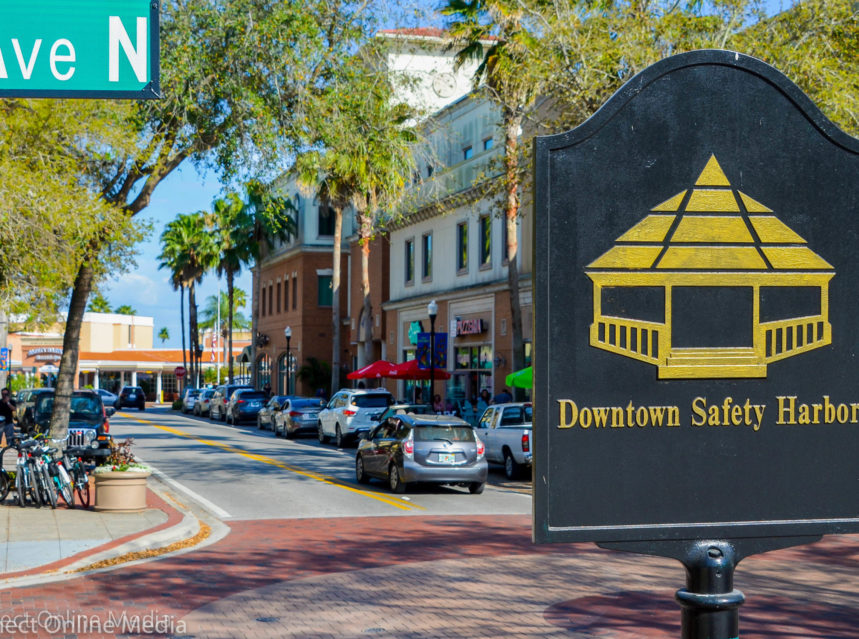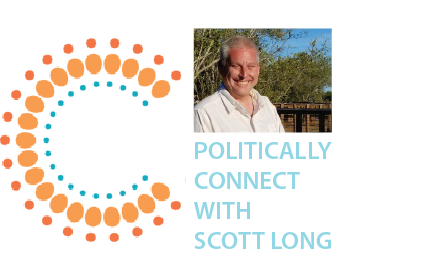 At its May 4 meeting, the Safety Harbor City Commission began debating ways to help the city's business community and residents deal with the economic effects of the COVID-19 crisis, but ultimately asked for more information before making any decisions.
In an agenda item that was added after the initial agenda had been posted, Commission, meeting virtually via the Zoom video-conferencing app, was brought up to speed on Pinellas County grant programs available to residents and businesses, including a $5,000 grant to eligible businesses and up to $4,000 in financial assistance to residents who qualify, all of which is available through the county's portion of money from the federal CARES Act. Details on both programs can be found on the county's website, pinellascounty.org.
After that, Commission discussed two options for additional assistance from city funds. One idea, suggested by Commissioner Carlos Diaz at the April 20 Commission meeting, would give all residential utility customers a $25 voucher they could use to support local businesses, and the other, suggested by Mayor Joe Ayoub, would give commercial utility customers a rebate on their water bill.
City Manager Matthew Spoor said, based on the number of residential and commercial accounts, either program could be done with a budget of about $200,000, or both for $400,000. Funds would need to come from the city's General Fund reserves as they are not budgeted for presently.
Diaz argued in favor of his idea, saying it's the residents' tax dollars and they should have some say in how it's used. He also said most residents wouldn't just redeem the $25, but would spend more at their chosen business, making the positive effect on businesses larger. Commissioner Nancy Besore also liked that residents could have the option of gifting their $25 voucher to others who might need it more than they do. Concerns about the idea included who would administer it, what businesses would be eligible and what the expiration date on the vouchers would be. Ayoub said the commercial bill rebate would get relief to businesses more quickly and more fairly, as it could be done on a percentage basis based on utility use.
Commission asked Spoor to do more research on both ideas and report back at the May 21 meeting.
Related, Ayoub, during Commission Reports at the end of the meeting, queried Commission on its appetite for an idea that Ybor City and other Florida communities were considering – temporarily closing off roads to allow for restaurants to expand their outside dining. Ayoub had hoped to see Main Street closed off for a few hours later that week on Friday or Saturday, but the rest of the Commission said it was too early to make that decision and it wanted to wait until the May 21 Commission meeting to see the effects of Gov. Ron DeDantis' reopening plan and what reaction restaurants and residents would have to the idea.
OTHER ACTION TAKEN
Wine Festival beneficiaries: Commission voted 5-0 to split the proceeds of this year's Wine Festival between Harbor Dish Inc., the Mattie Williams Neighborhood Family Center and the Safety Harbor Chamber of Commerce.
Annual update to the city's Capital Improvement Schedule: Commission voted 5-0 to approve the annual update to the city's five-year schedule of capital improvement projects.
Budget amendment: Commission voted 5-0 to move more than $2 million that had been budgeted to assist with infrastructure improvements at Northeast Regional Wastewater Treatment Plant within the budget, as the City of Clearwater has temporarily delayed that project.
Art & Seafood on the Waterfront special event application: Commission voted 5-0 to approve the special events application for this event at Safety Harbor Waterfront Park on Feb. 20-21, 2021, to benefit the Safety Harbor Chamber of Commerce.
Library Advisory Committee appointments: Commission voted 5-0 to elevate alternate Jude Ryan to a full member, and then voted 5-0 to appoint Stephanie Long as a full member and Marie Ziegler as the alternate member.
MISSED THE MEETING?
Watch a recording of it on the city's website here: https://safetyharbor.granicus.com/MediaPlayer.php?view_id=6&clip_id=2231.
NEXT MEETING
7 p.m., Monday, May 21.