Commission returns to City Hall Monday night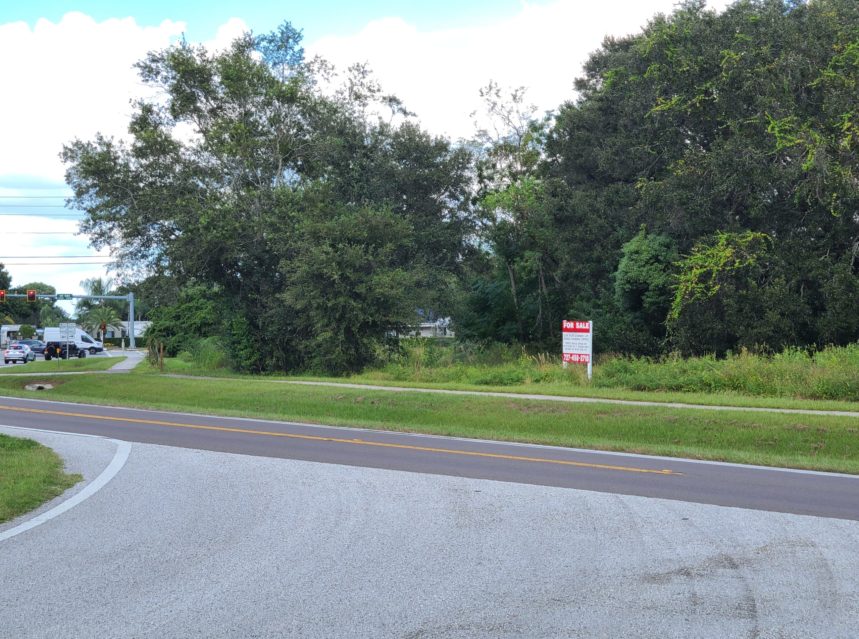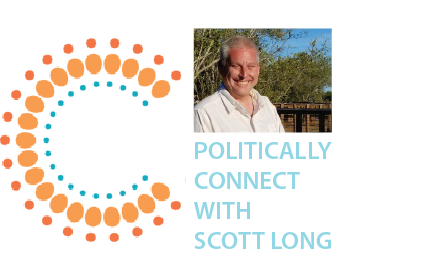 After months of virtual meetings, the Safety Harbor City Commission will return to Commissioner Chambers for Monday's night meeting, when it will consider an extension request for a site plan that split Commission the two previous times it had been considered.
Monday's meeting will begin at 7 p.m. Here is the link to the agenda, with additional material, known as "backup," available via the hyperlink on each item: https://safetyharbor.granicus.com/GeneratedAgendaViewer.php?view_id=6&event_id=1807.
In 2019, Commission voted 3-2 to reject a site plan for a planned medical arts complex on land at the corner of State Roads 580 and 590. The law firm Hill Ward Henderson, which represents property owner Vineyard Haven Properties Inc., then filed a legal challenge against the city, stating the reasons Commissioners Andy Zodrow, Nancy Besore and Cliff Merz cited for denying the site plan were invalid. The challenge resulted in a rehearing and Merz changing his mind and voting in favor of the site plan with Mayor Joe Ayoub and Commissioner Carlos Diaz.
Property owners have one year from approval of a site plan in which to start building, or else the site plan approval is rescinded. However, property owners can request that Commission approve one one-year extension. In between the initial denial and the subsequent approval, the group planning to develop the land into a medical office complex separated from the project. In its letter to Commission requesting the site plan extension, Hill Ward Henderson says the COVID pandemic has made it hard to find a new buyer for the land, but a buyer it did not identify has emerged, but will only buy the property if the site plan extension is approved.
SECOND READINGS
Ordinances or changes to city code require two hearings before the City Commission.
Permit fee changes: Commission voted 5-0 on first reading to remove the minimum permit fee from the city's Land Development Code, after city staff reported that it was no longer necessary.
ALSO ON THE AGENDA …
Traffic calming approvals: Commission will be asked to approve traffic calming measures on some city roads and consider lowering the speed limit of Philippe Parkway. The first is for a speed feedback sign on Beacon Place Drive, which is ineligible for other traffic calming solutions, and the other two are for speed indicator lights on South Bayshore Boulevard near Iron Age Street and on Philippe Parkway near the Mullet Creek Bridge. Grant money will pay for the Beacon Place Drive sign, but the cost of the speed indicator lights are $6,750 each, with an annual maintenance fee of $300. Finally, Commission will be asked to provide city staff direction on a proposal from resident Andy Greenwood to reduce the speed limit on the city portion of Philippe Parkway from 40 mph to 35 mph. The Florida Department of Transportation maintains the rest of Philippe Parkway, and city staff will work with FDOT to try to make the speed limit consistent if approved by Commission.
Street lighting services and facilities charge: For the past eight years, the city has levied a charge for street lights on residents and businesses. Commission will be asked to approve keeping the rate at $39 per "equivalent residential unit," which is defined as any building that has the same impact of a single-family residence, which includes businesses.
Pinellas County CARES Act agreement: Commission will be asked to approve entering into an agreement with Pinellas County so the city may receive a portion of the federal CARES Act money that Pinellas County received.
Local emergency extension: While Commission will return to live meetings, it will be asked to extend the local emergency order the city has been operating under during the COVID crisis so advisory boards can continue to meet virtually.
Christopher Palmieri Employee of the Quarter: Jessica Hardy, senior permit technician, will be honored.
Consent agenda: Items expected to have little debate, such as approval of the last meeting's minutes and most contracts, are included en masse in the consent agenda, though any Commissioner can ask for any item to be considered separately. This meeting's consent agenda includes approval of janitorial services for the Safety Harbor Public Library, purchase of a pump package for the Baytown West pump station, approval of downtown partnership grants to two businesses, approval of two traffic calming devices for 13th Avenue South and approval of a firewall services contract.
HOW TO PARTICIPATE
The meeting starts at 7 p.m. Meetings typically run from 1.5 to three hours. Residents are given the opportunity to speak on all agenda items, except for presentations and consent agenda items. For all other issues, including items on the consent agenda, residents can speak during the "Audience to be Heard" portion of the meeting.
Contact your Commissioners:
Mayor Joe Ayoub – jayoub@cityofsafetyharbor.com
Vice Mayor Cliff Merz – cmerz@cityofsafetyharbor.com
Commissioner Carlos Diaz – cdiaz@cityofsafetyharbor.com
Commissioner Andy Zodrow – azodrow@cityofsafetyharbor.com
Commissioner Nancy Besore – nbesore@cityofsafetyharbor.com