Commission Approves Safety Harbor Election Move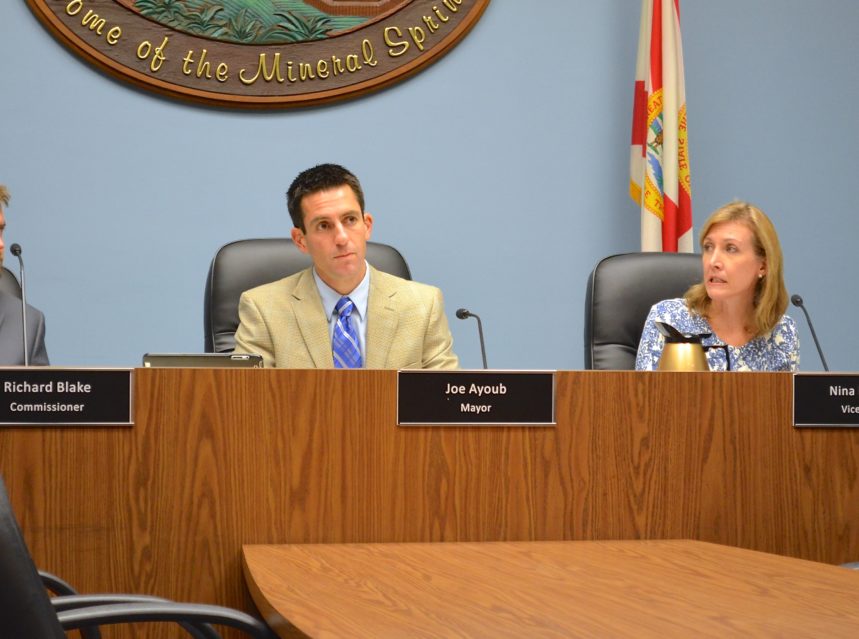 The Safety Harbor City Commission officially adopted an ordinance on Monday night that will move the city's 2014 municipal election from November back to March.
The commission had voted over the summer to move its election from March to November to coincide with the 2014 county election.
That decision rankled some residents, and a couple of commissioners, who were not pleased with messing with the city's charter, ostensibly extending the terms of two city officials, Mayor Joe Ayoub and Vice Mayor Nina Bandoni, by eight months.
But the recent retirement and subsequent passing of longtime Congressman C.W. Bill Young led Governor Rick Scott to call for a special election in March to fill Young's seat. That decision promoted Mayor Ayoub to ask to switch the city election back to March to coincide with the special election.
"I don't think anything will ever change the passion and emotion that that those of us who felt so strongly about moving our election felt, but I think this is the right thing to do, and I applaud you for bringing it up," Commissioner Nancy Besore said of Ayoub's decision at the November 4th commission meeting.
During that meeting, the commission voted unanimously to approve Ordinance 2013-27 on first reading.
Monday night's second and final reading of the ordinance also received a unanimous 5-0 vote, meaning the city election will take place in March of 2014 after all.