Safety Harbor Commission Approves 2014 Events Calendar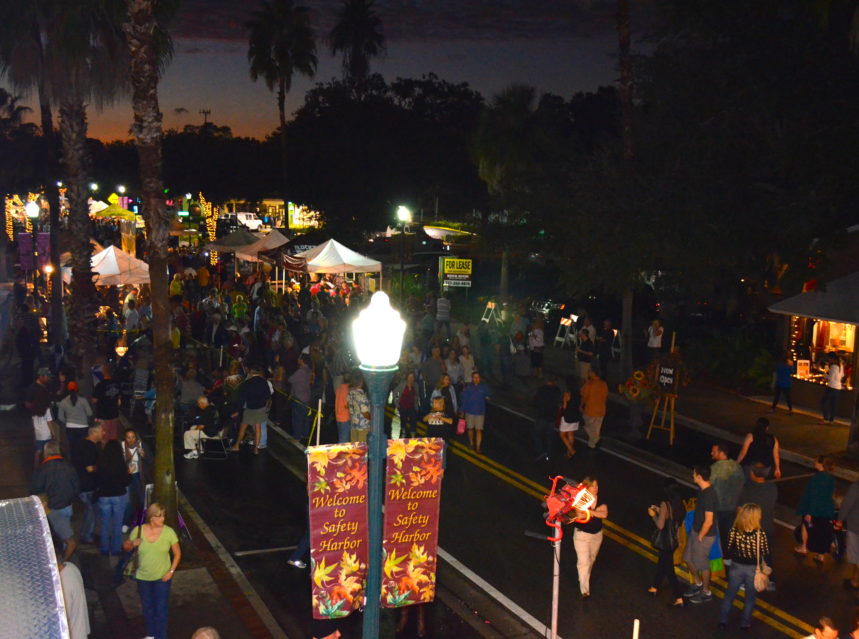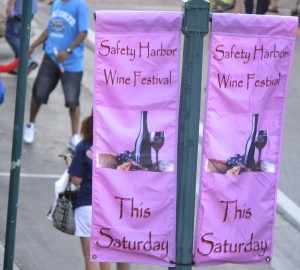 During Monday's night's Safety Harbor City Commission meeting, the commission approved the city's special events calendar for 2014, and agreed to waive rental fees for a number of charitable organizations.
Ten groups requested a waiver of fees ranging in cost from $250 – $2,500 for their events, including: the Safety Harbor Kiwanis Club (arts & crafts shows); the LIADO Italian American Women of Today (San Gennaro Festa); the Austin Healey Club of Tampa Bay (All British Field Day & Autojumble); and the Safety Harbor Museum and Cultural Center (Chalk Fest).
The commission voted 5-0 in favor of the proposed fee waivers.
The 2014 slate is chock full of a variety of events, including longtime favorites (Wine Fest, Seafood Fest, Main Street Trick or Treat, Snow Fest), recent additions (Nolan's Pub 5K, Best Damn Race,  Thin Mint 5K) and a few brand-new affairs, such as the March of Dimes March for Babies, the Safety Harbor Art & Music Center singer/songwriter festival, and the Blake Real Estate Paddle for Kids.
Continuing a recent trend, the city will host no fewer than seven road races/walks next year; in addition to the aforementioned events, other races include the March of Dimes March for babies (Apr. 26), the Draft Dash 5K (Jun. 5) and the Running for All Children (May 10).
Add in the monthly Third Friday music festivals, the weekly Main Street farmer's market and other smaller events and it all makes for another full schedule of festivities in the Harbor in 2014.
"It looks like a pretty packed schedule, looks like you have your work cut out for you" Mayor Joe Ayoub said to Leisure Services Director Andrea Norwood.
"As always!" Norwood replied.