Civility and Moods of the Times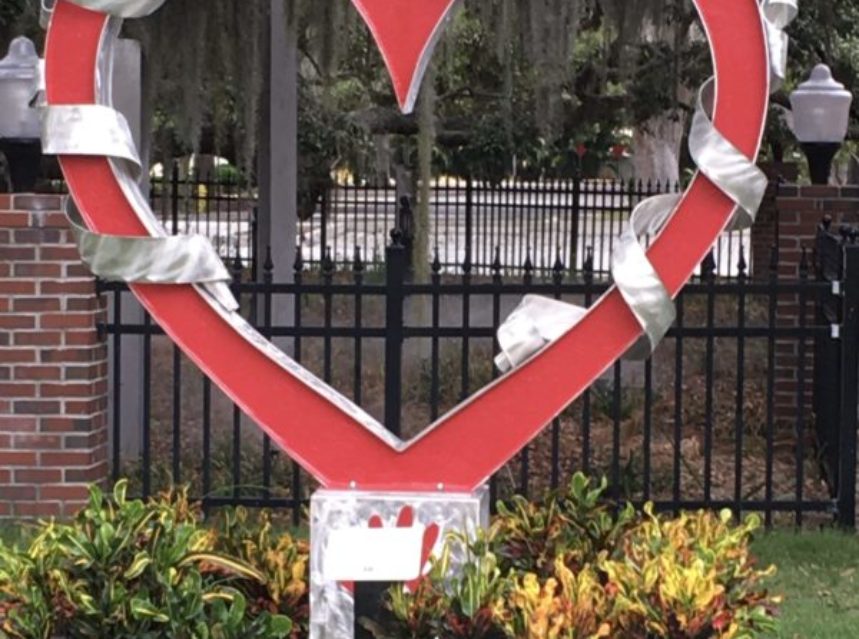 For two days in succession, I saw friends of mine being maligned on Facebook with vitriolic, hateful words, completely devoid of empathy. Most distressing of all, the verbal abuse came from members of our idyllic town of Safety Harbor.
We are living in unsettling times with the multiple stressors of the coronavirus, resurfacing racial unrest, and unprecedented political polarization.
Can we lose our health, and maybe our lives at a sneeze from the wrong person? Are Black men and boys still the hunted species? Are our executive and legislative leaders unable to place country over politics?
These stressful times call forth disturbing feelings: powerlessness, uncertainty, fear, rage, disappointment, revenge. How can we better manage the frustration? In my case, I acknowledge that not all of my thoughts are positive. But I know that not everything that's in my mind needs to come out of my mouth, or through my computer to social media.
We can step out of attack mode. No matter if expressed by people with opposing views, or people with whose opinions we agree, hatred is hatred and no good can come of it. We need not always concur, but instead of publishing our rants, we can guard our humanity by expressing opposing views with civility.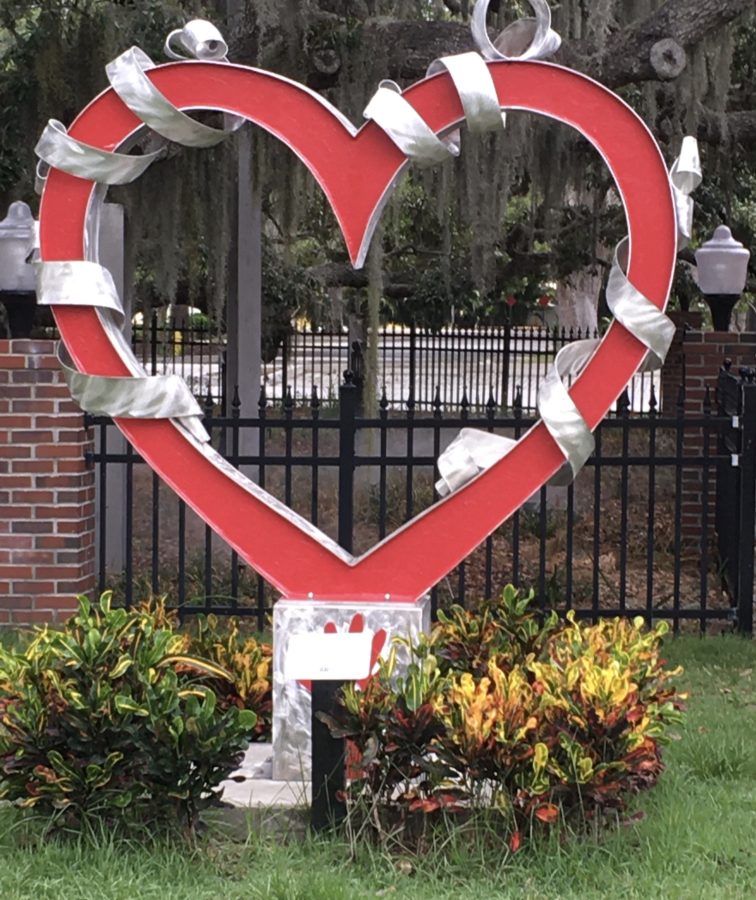 We have the opportunity to choose.
Choose respect
Choose understanding
Choose compassion
Choose acceptance
Choose inclusion
Choose love, in all its many forms