City Manager honored with credentials designation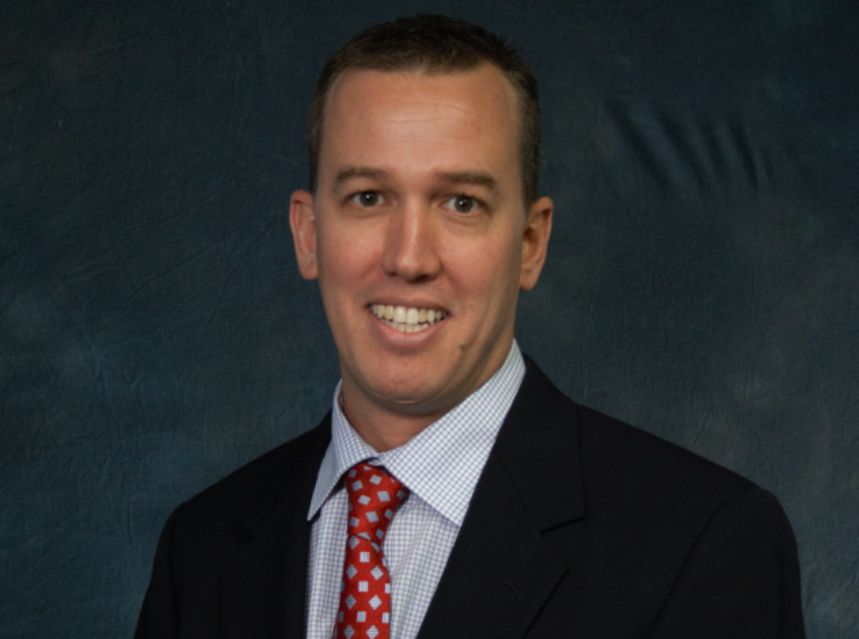 Matthew Spoor, City Manager of the City of Safety Harbor, recently received the Credentialed Manager designation from the International City/County Management Association.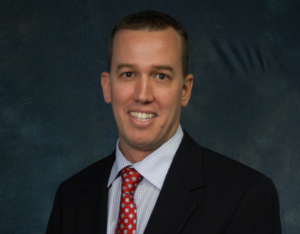 According to the ICMA, to receive the credentials, "a member must have significant experience as a senior management executive in local government; have earned a degree, preferably in public administration or a related field; and demonstrated a commitment to high standards of integrity and to lifelong learning and professional development."

Spoor is one of more than 1,300 local government management professionals credentialed through the ICMA Voluntary Credentialing Program.
"Our City Manager has been doing an amazing job working with all of our employees and with our City Commission to make Safety Harbor such a wonderful place to live and raise a family," Mayor Joe Ayoub said in a press release. "We are lucky to have him as our City Manager and look forward to the many great things ahead for us with his continued leadership."
Commissioner Nancy Besore, in the same press release, added, "I am proud of Matt's commitment to continuing education and professional development at the local and state level."
"This designation recognizes Matthew's commitment to not only his own professional development, but also his commitment to the City of Safety Harbor and its residents," said Casey Cook, executive director of the Florida City and County Management Association. "Participating in this credentialing program is voluntary – demonstrating he's not only qualified for but dedicated to his role as city manager. I commend him on taking the initiative and I congratulate him on the achievement."
Spoor has been City Manager since 2007, previously serving as Assistant City Manager and Leisure Services Director for Safety Harbor and Recreation Manager for the City of Largo. He is a member of the Florida City and County Managers Association, where he serves as the District Seven FCCMA Board Director and the 2020 FCCMA Annual Conference Host Chair. Spoor also is the chairman of the Pinellas County City/County Managers Consortium.