City Commission honors photo contest winners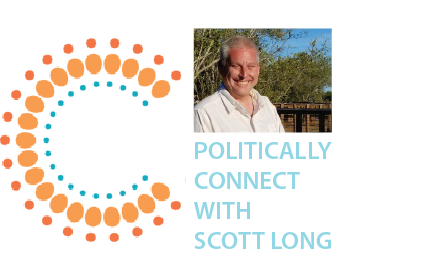 The Safety Harbor City Commission on Monday honored the photographic talents of city residents at its Monday night meeting, recognizing winners of the Love My City photo contest and selecting a Best In Show.

A striking nighttime lightning shot by Dennis Wyrick was chosen as Best In Show, while the following were honored for winning individual categories: Sunrise/Sunset – Fred Brisard, Nature & Wildlife – Barbi Kiser, Special Events & Programs – Veronica Botts, Parks & Landmarks – Dale Dervin, Safety Harbor's Thriving Downtown – Chuck Alestra and Love My City – Jacqueline Faust.

OTHER ACTION TAKEN
Waiver of special trash and yard pickup fees: Commission voted 5-0 to waive special trash and yard pickups fees for residents in March and April.
Zoning designation: Commission voted 5-0 on second and final reading to zone recently annexed property at 2450 Madrid Ave. as R-2 (Single-Family Residential).
Budget amendment: Commission voted 5-0 to approve increasing the Stormwater Fund by $177,000 and decreasing its fund reserve by the same amount to account for Mullet Creek improvement project that was not completed last year because Pinellas County is still working on its portion of it.
Parks & Recreation Advisory Board appointment: Commission voted 5-0 to reappoint Phyllis Lubin to the board that advises Commission on parks and recreation issues.
Public Art Committee appointments: Commission voted 5-0 to reappoint Marie Murrary and Colleen Baxter as regular members to the committee that advises Commission on public arts projects, to elevate alternate Jody Grutza to a regular member and to appoint Jennifer Gray as the alternate member.
Christopher Palmieri Employee of the Quarter: Carol Bancroft, a staff assistant in the Leisure Services Department, was honored.

MISSED THE MEETING?
Watch the video of it on the city's website here: https://safetyharbor.granicus.com/MediaPlayer.php?view_id=6&clip_id=2203

NEXT MEETING
7 p.m., Monday, March 2