City Commission shifts slightly on downtown building heights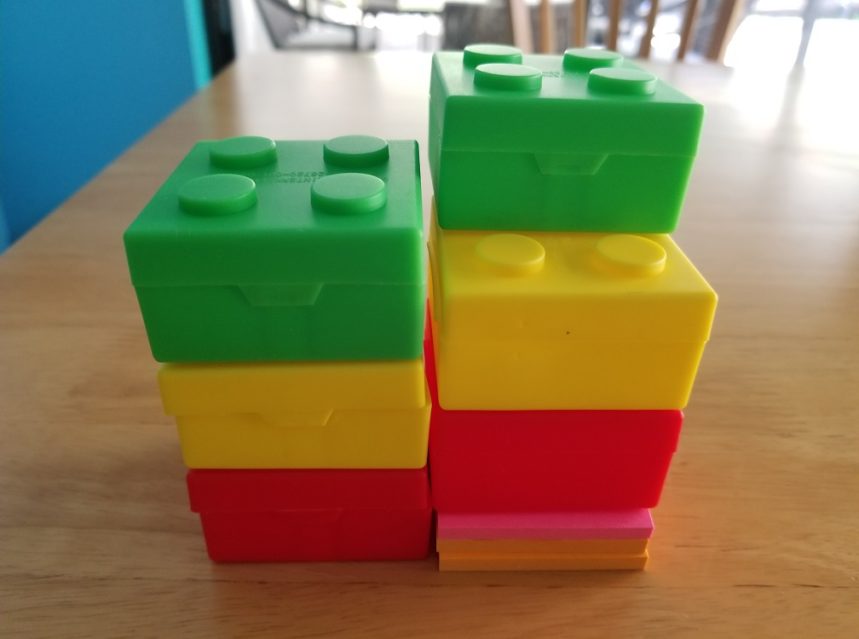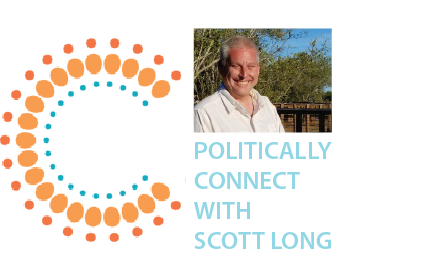 The Safety Harbor City Commission yet again took up the issue of downtown building heights at its Dec. 3 meeting, and after about an hour of half of hearing from citizens and discussions among themselves that at one point included talk of using Legos to illustrate a point, the Commission's path changed slightly to focus more on the appearance of future buildings rather than rigid heights or stepbacks.
Vice Mayor Carlos Diaz began the discussions by questioning what the purpose was of Commissioner Nancy Besore's desire to lower maximum heights in the Community Town Center zoning classification from 45 feet to 35 feet, as there are only two undeveloped parcels in that zone, which runs roughly two or three blocks in all directions except east from the Safety Harbor Resort and Spa.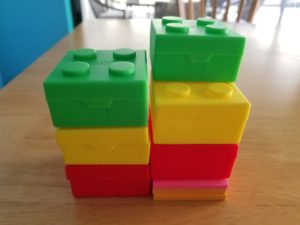 From there, the conversation shifted to Mayor Joe Ayoub's desire to allow developers to build without a waiver to 40 feet high if the third story was stepped back from the second story at least 10 feet. Most Commissioners appeared hesitant of that idea, preferring that the additional height be approved by Commission on a case-by-case basis. Ayoub then suggested that Commission ask an architect to draw some renderings to show the difference between a three-story, 35-foot building and a three-story, 40-foot building with the top story stepped back from the second story. When Commissioners didn't want to do that, Ayoub, who is seeking variation in building design, went so far as to suggest the same thing could be accomplished by using Legos.  
After additional discussion, City Manager Matthew Spoor suggested that city staff could rework the proposed ordinance, eliminating specific dimensions aside from a maximum of three stories and instead offering developers suggestions of building looks and amenities that the current Commission would be open to considering in exchange for a slightly taller building. Commission agreed, and the reworked ordinance will be considered sometime in early 2019.
OTHER ACTION TAKEN
Land Development Code changes: Commission voted 5-0 on first reading to approve a number of changes to the city's Land Development code, the largest being to require that property be replatted before one structure was built over two adjacent properties under common ownership.
Harbour Pointe West development extension: Commission vote 4-0 to grant a one-year extension to the site plan for the proposed mixed-use Harbour Pointe West development at the corner of 2nd Street South and 2nd Avenue South. Ayoub was required to abstain from the vote, as he did with the initial approval, because he lives near the proposed development.
Annexation repeal: Commission voted 5-0 in favor of Yee-Chun Tre Kapusinsky's request to repeal last year's annexation into the city of property he owns at the corner of State Roads 580 and 590.
Holiday Grand Marshals selection: Commission voted 4-1 to name Scott and Laura Long and Paul and Kathy Bryan as Grand Marshals for this year's tree-lighting and parade. Ayoub voted no, preferring that Commission choose just one couple this year with strong consideration given to the other couple next year.
MISSED THE MEETING?
Watch the video of the regular City Commission meeting it on the city's website here: http://safetyharbor.granicus.com/MediaPlayer.php?view_id=6&clip_id=2055.
NEXT MEETING
7 p.m., Monday, Dec. 17.