City Commission Approves 2014 Election Move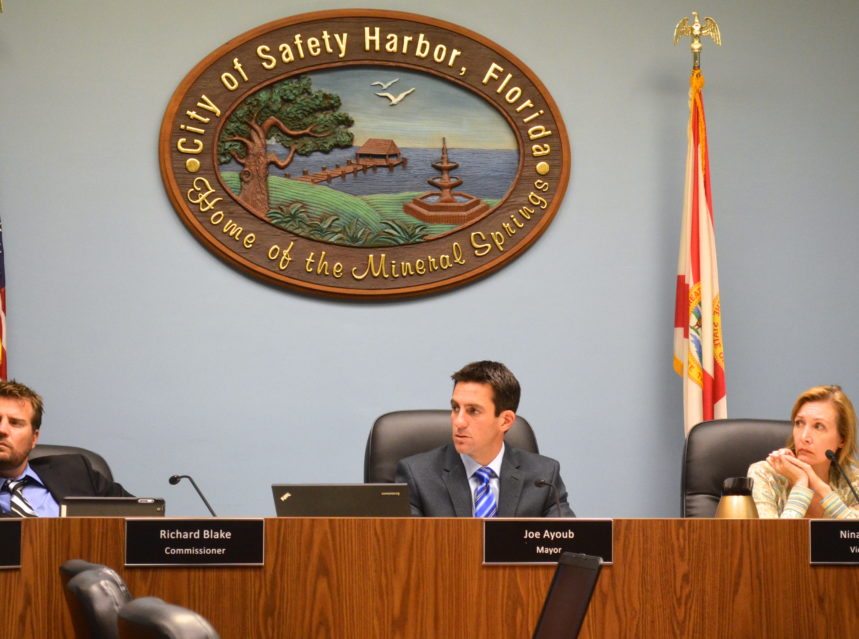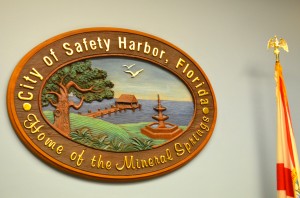 Safety Harbor city commissioners voted unanimously on Monday night to switch the city's 20014 municipal election from November back to March.
The decision comes just four months after the commission approved pushing the election back to coincide with the county's election.
The move to put Ordinance 2013-27 on Monday night's agenda was spurred by the recent death of Congressman Bill Young; Florida Governor Rick Scott announced last week that the county would hold a special election in March to fill Young's District 13 seat.
"The city dealt with the election issue in the past," Mayor Joe Ayoub said, "and the position I've always taken is if we can save the city money and increase voter turnout, then we should consider moving the election to accomplish those goals."
"We didn't have the information at the time, but in hindsight, we will now be able to accomplish those two goals should we decide to do that tonight by piggybacking on the special election the county will be holding."
It had been reported previously that it was the mayor's idea to switch the city election back to its original March date as soon as heard about the possibility of a special election being held.
On Monday, Ayoub's fellow commissioners praised his decision to address the possibility of changing the date again despite the fact that he didn't need to do so.
"I'm very happy with this suggestion," Commissioner Nancy Besore said. "I don't think anything will ever change the passion and emotion that that those of us who felt so strongly about moving our election felt, but I think this is the right thing to do, and I applaud you for bringing it up."
"I would also like to applaud you," Commissioner Cliff Merz added. "This isn't really a move inasmuch as it's returning it to the exact date that was in the charter."
Commissioner Rick Blake and Vice-Mayor Nina Bandoni also concurred with the decision, leading to an approval of Ordinance 2013-27 on first reading by a vote of 5-0.
The item will go before the commission for a second and final reading at the next meeting on November 18.