Safety Harbor Mayor Might Run For Congress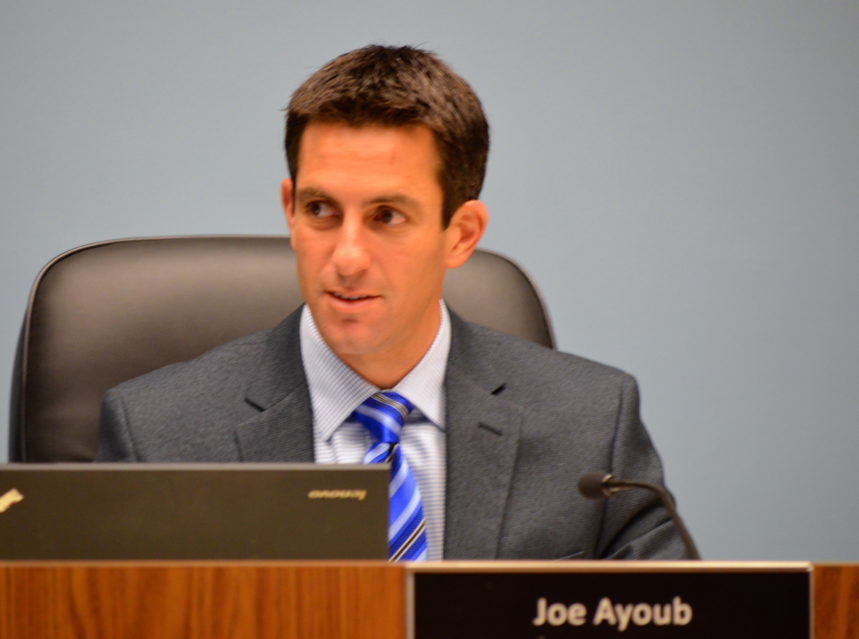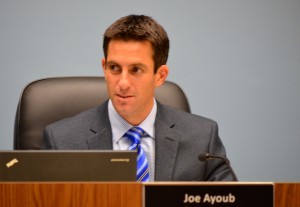 Citing encouragement he has received from party officials in the state's and the nation's capitol, Safety Harbor Mayor Joe Ayoub said he is considering running for Congress in the upcoming special election for Florida's Congressional District 13.
The special election is being held in March 2014 to fill the seat vacated by the recent retirement and subsequent passing of longtime Republican representative C.W. Bill Young.
"I have been receiving much encouragement to run from all across Pinellas County and also from many in Washington D.C.," Ayoub said in a press release.  "They are excited about an authentic public servant getting in, running and winning."
"Everyday I hear from residents throughout Pinellas County that we need to change the climate in Washington," the statement continued.  "Not only am I very fiscally conservative, but I have strong beliefs regarding being pro-family and actually accomplishing results."
Ayoub, who at 37 is the youngest mayor in Pinellas County and one of the youngest in the state, became mayor in January after former Mayor Andy Steingold stepped down to run for circuit court judge in July 2012.
Prior to that, the CPA and University of Florida graduate had been a Safety Harbor City Commissioner for six years, and he also served on the Pinellas Suncoast Transit Authority board. Ayoub currently sits on the Pinellas Planning Council board.
The news that Ayoub might run for Congress comes at an interesting time for the city, politically.
The City Commission just approved an ordinance on Monday to move its 2014 municipal election from November back to March, piggybacking on the special election that Ayoub might end up running in.
That decision, which goes for a second reading on November 18, would open two Safety Harbor City Commission seats – Ayoub's and Vice-Mayor Nina Bandoni's.
It had been widely assumed that Ayoub would run again, perhaps against Steingold should the former mayor decide to enter the race following his failed circuit court judge bid.
But if Ayoub decides to run for Congress, instead, that would make the Safety Harbor mayoral race an intriguing one.
"We'll have to see what happens," Ayoub said after Monday's meeting.
The Republican primary for the special election in the Pinellas County seat will be held in mid-January.