Appreciating Safety Harbor: From a Visitor's Perspective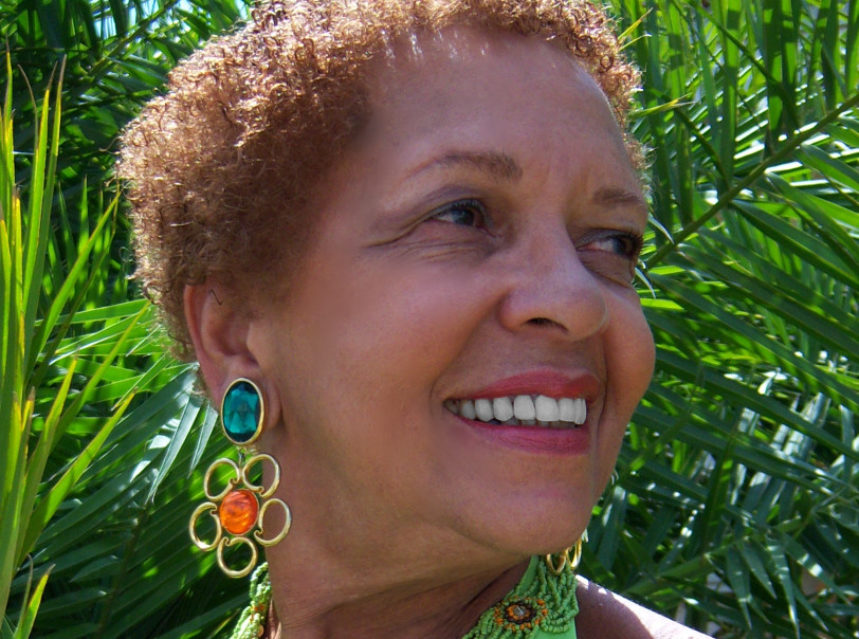 "Wow! Look at the view!" exclaimed my daughter's friend. "From my sixth-floor balcony, we can see a panorama of the whole bay."
My daughter's friends had accompanied her from New Jersey for a Spa birthday weekend. In total, including relatives, we were a party of six. I used to live on Bayshore, and believe me, I surely appreciated its beauty on my daily walks, but panorama was never included in my description. Looking down from the perspective of the Spa's sixth floor tower, I saw Bayshore as part of a perimeter which, along with the Causeway and the city of Tampa, encircled the waters of the bay. And yes, from this new perspective, it was a majestic panorama.
After unpacking, we all headed up Main Street. It was Third Friday, and I had chosen my favorite outdoor dining spot so our guests could observe the ritual of Harborites strolling downtown. "Hi Amy," a shout from a passerby. and I returned the greeting. As we perused the menus, a friend rushed towards us, arms outstretched. "Hi!" accompanied by a big hug, a scene that was repeated throughout the weekend.
"Gosh Amy, everybody knows you," a Jersey-ite exclaimed. In her home, there was no expectation of a string of personal greetings from townspeople.
"Warm friendships, a daily experience of community. The best part of life in the Harbor," I replied.
After dinner, we joined the walkers. "Remember my blog on the street musician? Come this way, I'll introduce you to Jeremiah." Another unexpected personal touch.
In just a few hours, I started to experience Safety Harbor through a visitor's eyes. Things that I love about our town, but perhaps had begun to take a little for granted, I began observing with renewed appreciation.
The next morning, even before breakfast, my daughter's agenda started with Waterfront Park. She had memories of its scenic beauty and the community input, planting seedlings which have since surpassed her in height.
We spent the rest of the time sightseeing in Safety Harbor. Cafes and shops combined a quaint small-town look, complimented by the new architecture above some restaurants. We observed the mixture of age groups on Main Street. Along with long term residents, there was an increasing number of younger folk pushing strollers.
The Northeast prides itself in some of the most unique food, but Safety Harbor stood proud with its Italian, Southern, American seafood, and French cuisine. The girls were astounded by Floribian cuisine and decor at Marker 39.
"There's nothing like it where we live."
Later, stretched out on the Spa Deck, tropical drinks in hand . . . "Ahhh," a collective sigh,
This weekend had been three years in the making, and we packed a lot in the four-days. To the girls, it was a memorable vacation, which they plan to repeat in 2024. I realized that what was a unique vacation for them, was my everyday life.
On the last evening, we returned to the Spa lounge for the birthday celebration. We had a party of twelve, the musicians played Happy Birthday and we began cutting the cake. Much to our surprise, Happy Birthday resounded again, A group of strangers at the other end of the room was also celebrating. With outstretched arms we walked towards each other to share congratulations and cake. In a room filled with strangers, we formed our own little community in typical Safety Harbor style.
"I could live here," said one of the Jersey girls.
Happily, for eleven years, I was able to say, "I do live here."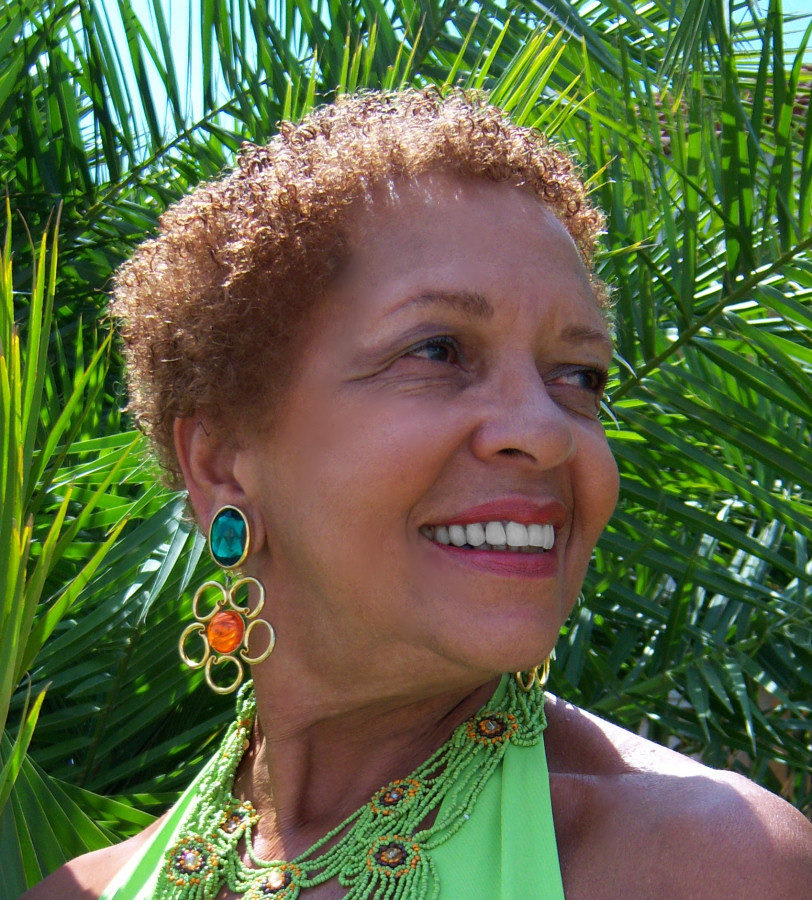 written by Amy Bryant, Safety Harbor Resident Blogger
Author of "You Can Go Home Again"