"Hangover Free" Wines Are Back This Year to Elevate Your Experience at the 21st Annual Wine Festival!
This year, as we gear up for our annual Wine Festival at the Safety Harbor Marina and Waterfront Park, we're delighted to announce the return of Vino Ghvino 21 as one of our wine suppliers. Just as Carrasquilla (one of the founders) was inspired to introduce Georgian wines to the United States, Vino Ghvino 21 is dedicated to making this year's event even more exceptional. With a commitment to quality and sustainability, they're set to elevate your experience once again. Join us on November 4th 2023 to savor their remarkable wines and exclusive experiences.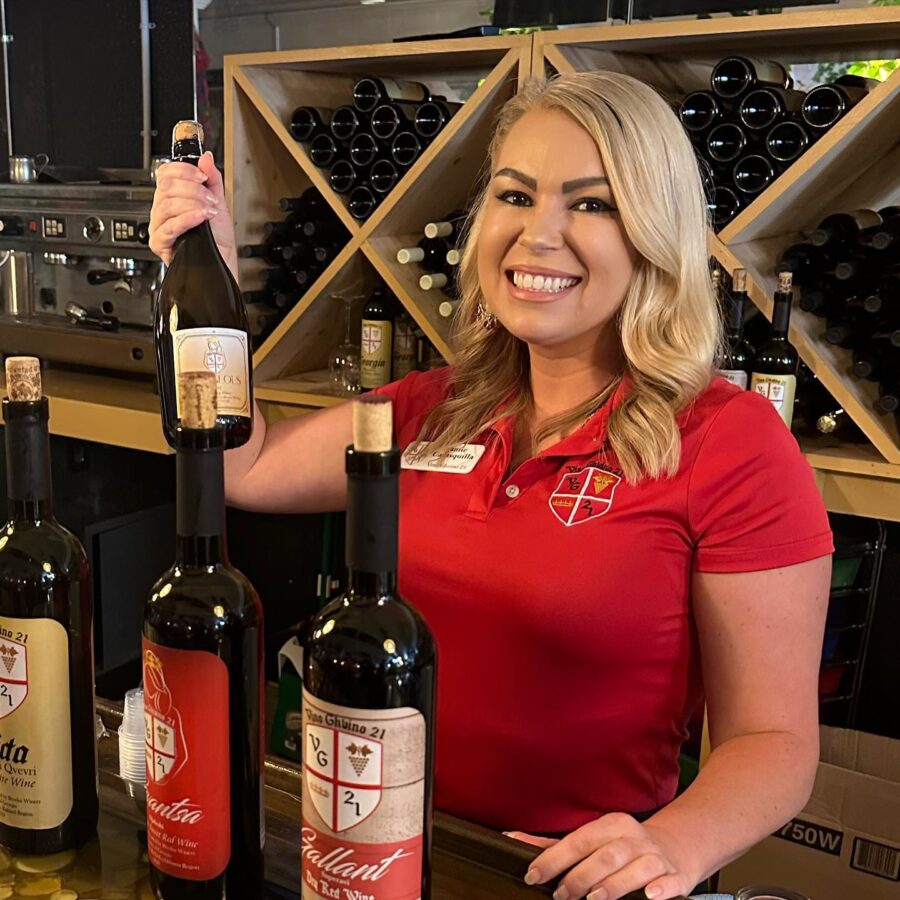 They offer a variety of wines, including red and white, sweet, and dry varieties that Americans are accustomed to, but they also offer ambers and a natural blue wine unique to the country of Georgia. Notably, every Vino Ghvino 21 label is all-natural, organic, and contains no sulfites, which means "no headaches," as the founders put it. Georgian wine is often referred to as the "no hangover" wine, and many have attested that it is true!
The 21st Annual Wine Festival in Safety Harbor, Florida
Local wineries and suppliers from around the globe will participate in one of Pinellas County's most exciting events of the year. There will be live bands throughout the evening such as "Innovation Band", "Bad Cameo", "Jeriko Turnpike" and many others! DJDWebb will be spinning the hottest tracks while hosting the largest outdoor dance party in the Tampa Bay Area. Admission is free and drink tickets will be sold on-site. Dozens of retailers and vendors will line the Marina, making it easy for you to sip wine while getting some holiday shopping done!
Admission is completely FREE and you can buy a la carte drink ticket on site!
Join the Facebook Event Page for daily updates!
Follow the fun on Instagram
WHO: Open to all ages, but must be 21+ to purchase alcoholic beverages
WHAT: The 21st Annual Wine Festival, with 3 stages of live entertainment, 100 mobile retailers for shopping, and lots of wine!
WHERE: 110 Veterans Memorial Ln, Safety Harbor FL 34695
WHEN: November 4th 2023 (5PM to 11PM)