Almost Homeless in Safety Harbor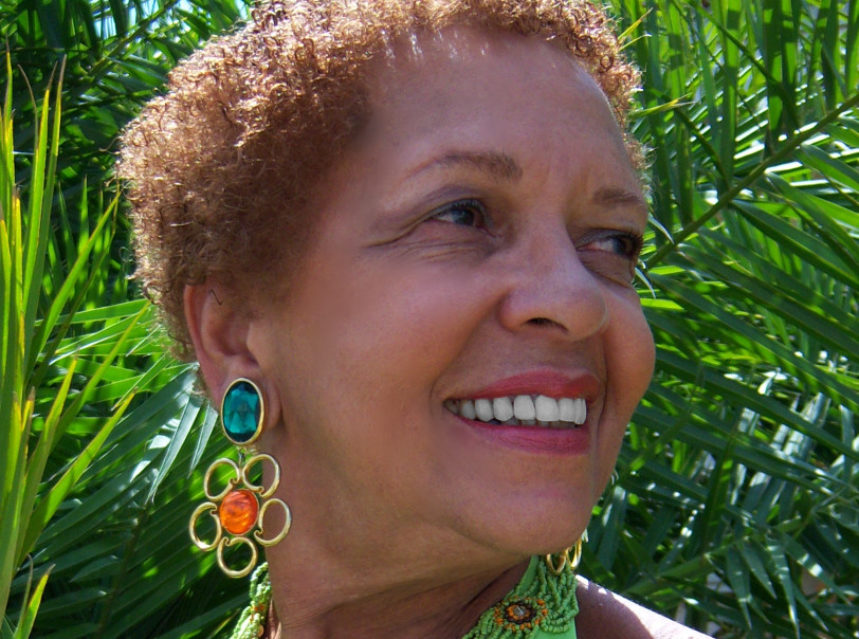 After ten wonderful years in my apartment facing an idyllic tree-lined view, I was stunned when my rent was increased by 50%, skyrocketing out of reach. Thrust into the frightening uncertainty of the inflated rental market. I never thought that at well past retirement age, I would be stressing about a roof over my head. "Living on a fixed income" suddenly took on a whole new meaning.
Watching the daily news on TV, I felt a kinship with the young single mother, unable to afford the rising housing market and forced to move back with her parents.
I love the warmth and friendliness of our community. My neighbors down the hall are a family from Central America. They speak very little English, and enjoy when I practice my Spanish with them. "Hola mis amigos, como estan?" We have always greeted each other in the parking lot. I later learned that they are on a special government program, which houses them in my building for six months.
Harborites have been very kind to me, checking for apartments online, offering recommendations for movers, giving me free boxes in anticipation of my packing. Passersby on Third Friday showed their concern, raising a hand with crossed fingers; giving me a hug— "I'm praying for you, Amy." Five different households even offered to take me in temporarily if I didn't find a place before the deadline.
One afternoon, as I sat at my dining room table, I heard a bit of a commotion outside. I opened my door and saw the Latino family heading down the walkway, pulling suitcases and dragging large sacks of belongings. When they told me they were leaving for good, and had to find a new home, I was brought to tears. By comparison, my near-homelessness was a fleeting inconvenience.
Adios, mis buen vecinos.
Goodbye, my good neighbors.
May God bless you
Que Dios les vendiga
I've been fortunate enough to find a new residence very close to Safety Harbor, so I can stay nestled in the community that I've loved for a decade. As I pack, I'm enjoying sifting through my photographs and memorabilia. I think about the woman from Ukraine able to pull only one picture from the rubble of her destroyed home. Meanwhile, my biggest concern is what to bring with me and what to release.