Aging Beautifully: Or Not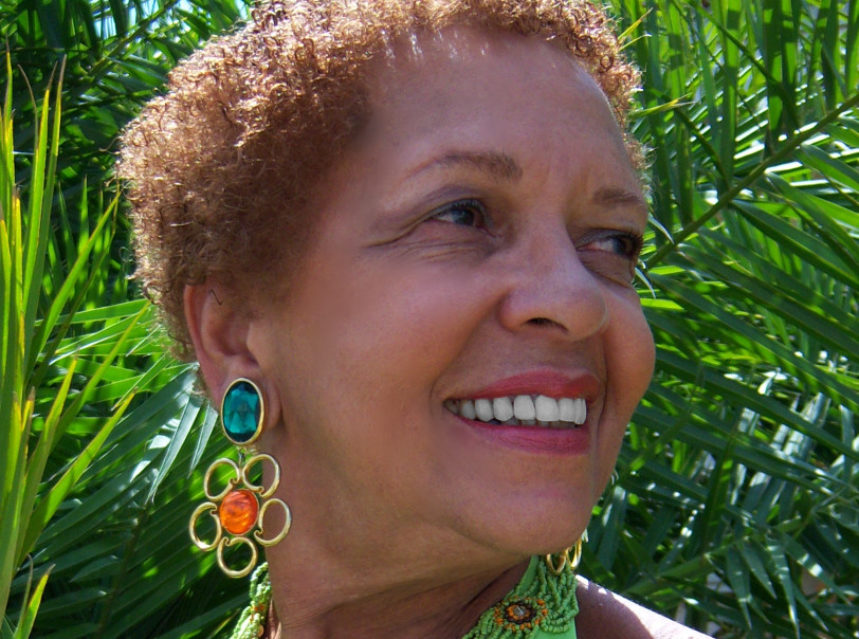 I have curly red hair, purchased unashamedly at the salon: the curls are natural, the red is not.  People tell me I look ten years younger than my age.  Just last week, a friend told me that with a little Botox on the brow, and collagen around the mouth, I could pass myself off as twenty years younger. Social Security won't easily cover the $2,000 injection upkeep (prorated annually), so I opted out of the twenty year plan. Since I tend to smile most of the time, maybe you'll focus on my cheery disposition and overlook the wrinkles.
Why am I even telling you this?   A request from my daughter.  She had just finished watching the Oscars and fired off an email to me, horrified at what she had witnessed.
The lengths to which aging stars had gone to deny the passage of their youth was cause for shock, dismay, and even compassion (a euphemism for pity). What kind of a message are they giving to those in their forties, who are experiencing their first strands of gray, and almost imperceptible lines across the forehead?
Youthful vitality is something most of us strive for, but when our obsession with eternal youth borders on self-mutilation, we need to take stock of the price that we pay to hold onto something that is slipping out of our grasp.
America is such a youth-oriented society.  It seems that long ago we lost the tradition of revering our elders.  Smoothness, firmness and "store bought" trump wisdom, grace and the life journey traced by a trail of wrinkles across the face.
Don't get me wrong.  I'm the first to run when some one suggests that I should "act my age" or behave in an "age appropriate" manner.  I decide what's age appropriate, not some critic who wants to cast me in the role of a storybook granny. Still, there's a thin line between appearing youthful and making a fool of myself.  I try hard not to cross that line, and fortunately I have daughters to warn me if I get too close.
When I was a young woman, we had a family joke.  Whenever my husband saw an attractive "older woman" he would say, "She looks good for a woman her age." Well, in all humility, I'll tell you that I look pretty good "for a woman my age" … and that's good enough for me.
  Author of You CAN Go Home Again
Check out my e-book on Amazon: http://amzn.to/U3NfzG