12/1 SH City Commission Meeting Tonight at 7:30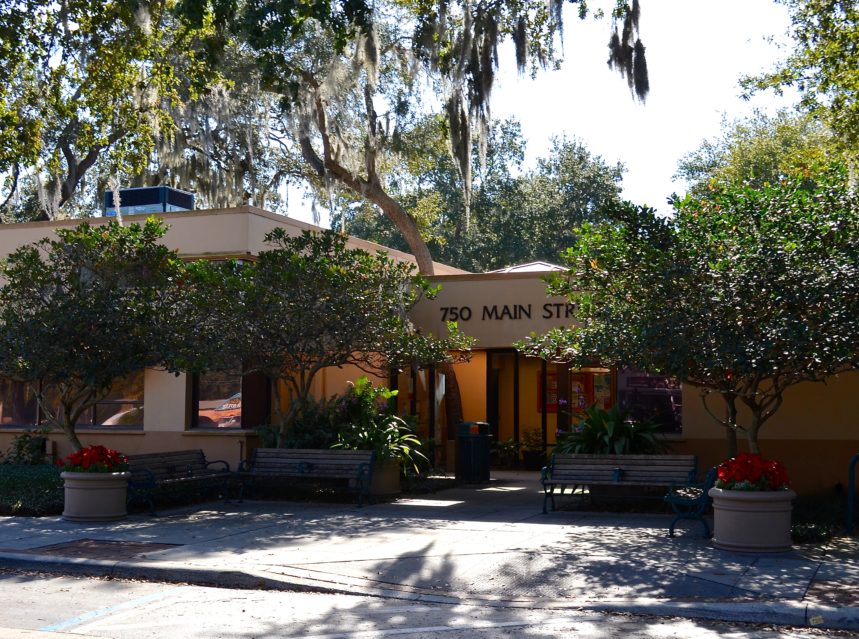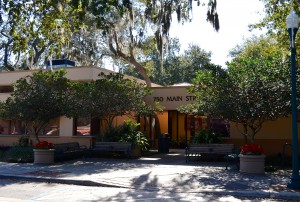 The Safety Harbor City Commission will meet tonight for the penultimate time in 2014, and there a few items on the agenda that will be addressed before the New Year.
Perhaps the most pressing items are a pair that are related to the recently proposed changes to the city's charter – the city manager residency requirement and the criteria for advisory board membership.
On November 17, the commission agreed to add a grandfather clause to Article III, Sec. 41, a decision designed to allow current City Manager Matt Spoor to retain his job.
But the item that didn't get resolved was Article V, Sec. 62, which calls for a term limit for advisory board members.
Tonight the commission is expected to provide direction on the proposed resolution, which calls for specific qualifying criteria for three public boards and committees: the Personnel  Review Board, the Planning & Zoning Board, and the 3rd Friday Review Committee.
In addition to these items, the commission will select the grand marshal(s) for the 2014 Safety Harbor holiday parade, which is scheduled for Saturday, December 20.
According to city officials, three candidates were nominated for consideration: Jeanne Frymire, who celebrated her 100th birthday this year; Madison Jayanna, a young author who was recognized by the city for her charitable efforts; and Eme Sanchez, a young lady who placed third in a statewide student media festival.
The Safety Harbor City Commission meets at City Hall, located at 750 Main Street in downtown Safety Harbor. Tonight's meeting is scheduled to begin at 7:30 p.m.
Related: