Weekend Planner: Third Friday, Pub Crawl Saturday In Safety Harbor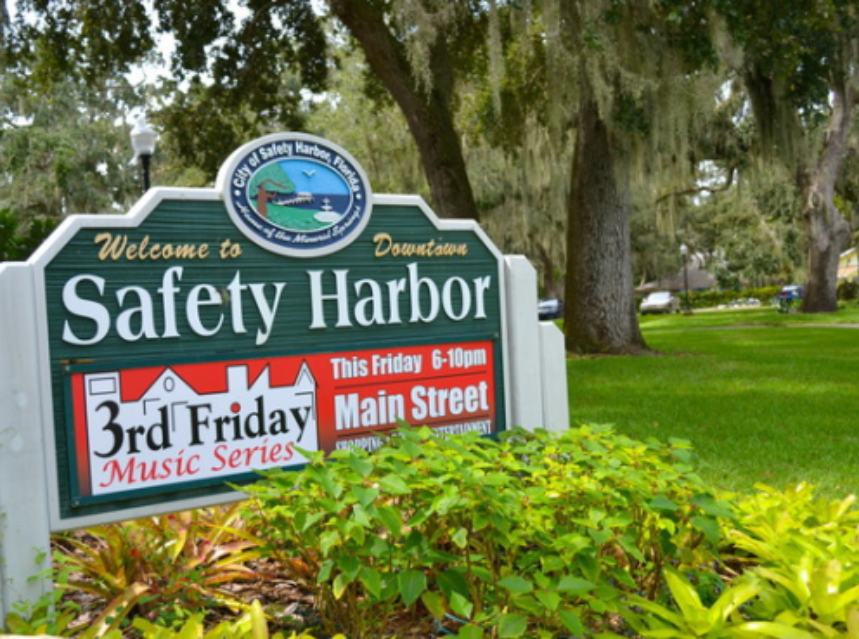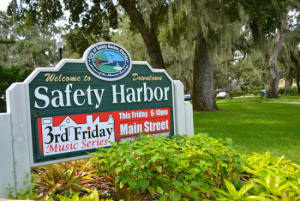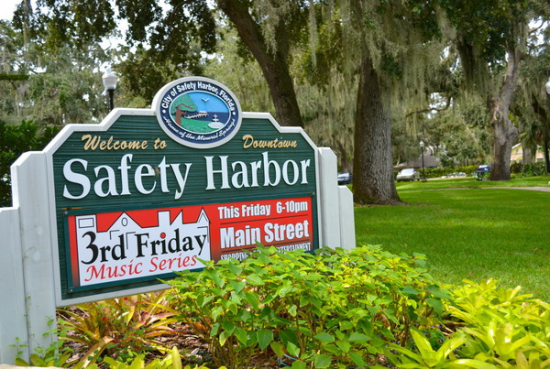 As we approach the transition from the busy spring events season to the slower summer months, there's another weekend of fun-filled activities on tap here in Safety Harbor.
Not only is this the week of Third Friday, but there's a pub crawl/poker run on Saturday night as well.
The  festivities kick off Friday night with the May 2014 edition of the monthly downtown music series.
This month there is a Memorial Day theme, "Home of the Brave," with music provided by local rock band Stimulus.
On Saturday, the Safety Harbor Chamber of Commerce is hosting the Sip and Suds Pub Crawl Poker Run.
The crawl kicks off at 6 p.m. at the John Wilson Park Gazebo and concludes in the same spot at 10:00.
In between, those who paid $25.00 to participate will hit a dozen downtown bars and restaurants, playing poker hands and enjoying the food and drink provided by those establishments.
"We always look forward to contributing to the growth of downtown Safety Harbor and its community spirit," Chamber of Commerce executive director Susan Petersen said of the event, which also serves as a fundraiser for the Rotary Club and the Mattie Williams Neighborhood Family Center.
For more information on these events, visit the City of Safety Harbor website and the Safety Harbor Chamber of Commerce website or Facebook page.
Also, you can enter an event on the Safety Harbor Connect calendar to ensure our readers know about everything that's going on in town.
Here's what you need to know if you go to Third Friday this week:
What: Safety Harbor Third Friday Music Series May 2014
When: Friday, May 16, 6 p.m. – 10 p.m.
Where: Main Street, from 6th Avenue to the intersection of Bayshore Boulevard
Theme: Home of the Brave/Memorial Day
Musician: Stimulus

Parking: Any of the public lots, including across from City Hall on 8th Avenue South and behind the Harbor Pointe complex at the east end of Main Street; side street parking where permitted.
Cost: Admission is free; prices for vendor food and merchandise vary.
Contact: City of Safety Harbor, 727-724-1572
Related: