Weekend Planner: Third Friday and The Summertime Farmer's Market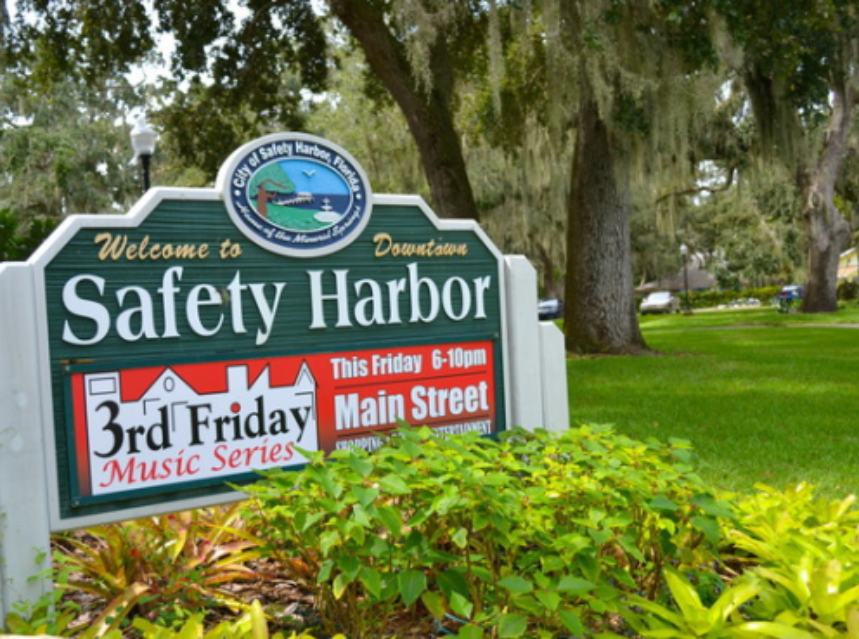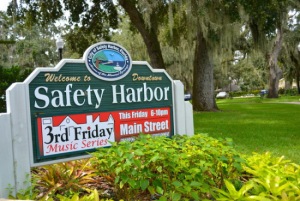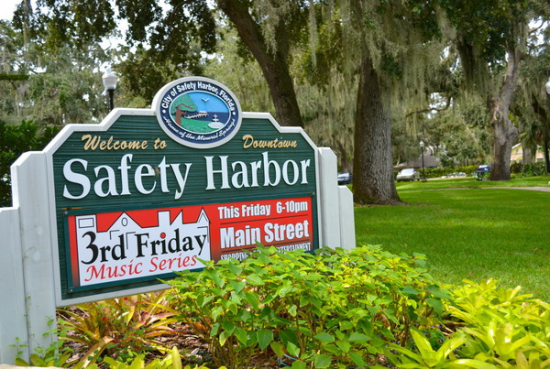 Vendors will be packing Main Street tonight for Augusts' Third Friday music series festivities! Crafts, delicious food, and entertainment offer enjoyment for the whole family, while great music fills the air of Safety Harbor. Come out and quickly rummage through the variety of merchandise or stay out till vendors are loading up their goods under the street lights at 10:00 PM.
On Saturday, the City of Safety Harbor continues the fun with a relaxed Summertime Farmer's Market. Venture over to the John Wilson's Park Gazebo between 8:00 AM and 12:30 PM for some garden-fresh produce, healthy foods, and eye-catching flowers. What a perfect time to pick up some ripe veggies and test out a new Pinterest-inspired dish for dinner!
Safety Harbor Third Friday Music Series August 2015
When: Friday, August 21st from 6:00 PM – 10:00 PM
Where: Main Street, from 6th Avenue to the intersection of Bayshore Boulevard
Charity: Safety Harbor Professional Fire Fighters
Parking: Any of the public lots, including across from City Hall on 8th Avenue South and behind the Harbor Pointe complex at the east end of Main Street; side street parking where permitted.
Cost: Admission is free; prices for vendor food and merchandise vary.
Contact: City of Safety Harbor, 727-724-1555
Summertime Farmer's Market
When: Saturday, August 22nd from 8:00 AM – 12:30 PM
Where: John Wilson Park Gazebo; 401 Main Street, Safety Harbor
Contact: City of Safety Harbor, 727-724-1555
CHECK OUT THE SAFETY HARBOR CONNECT CALENDAR FOR MORE UPCOMING EVENTS!