Weekend Events in Safety Harbor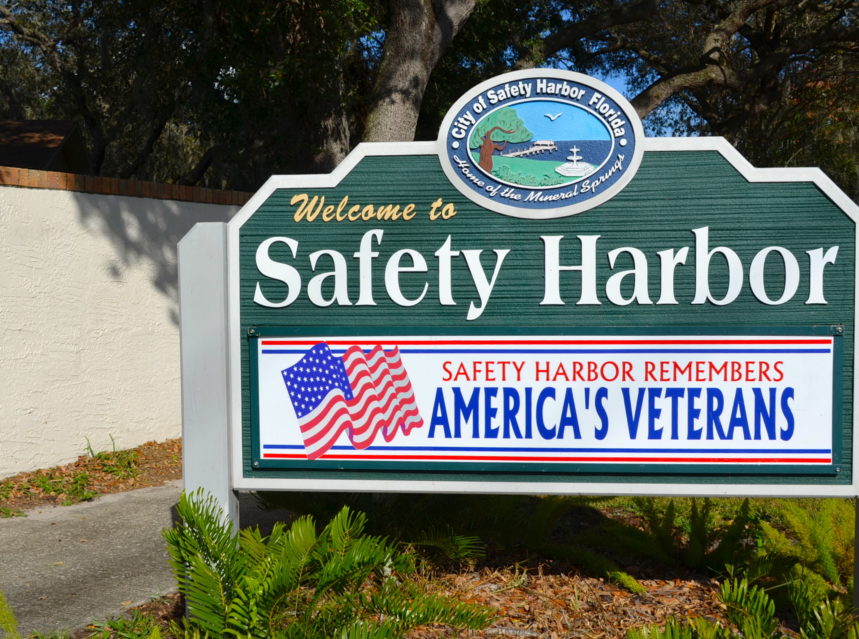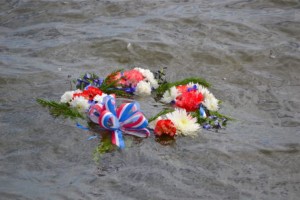 It's the weekend, and everybody wants to know the same thing: what's going in the Harbor?!
The city is actually taking a breather this weekend after hosting a quartet of big events in the past few weeks – Harbor Sounds, the British Car Show, Main Street Trick or Treat, and of course, the Wine Festival.
And with more big events on the horizon, now is the perfect time to sit back, take a deep breath of crisp, fall air and enjoy some of the quieter aspects of the city before all the holiday craziness kicks in.
While there might not be any festivals or parades this weekend, there is a very important event coming up on Monday; beginning at 11 a.m., Safety Harbor will salute its veterans during the annual Veterans Day ceremony at Veterans Park at the Marina.
Mayor Joe Ayoub mentioned the special event during the City Commission meeting on Monday.
"I just want to remind everyone that Monday, November 11, is Veterans Day," the mayor said during his commission report. "There will be a ceremony put on by American Legion Post 238 and the Veterans of Foreign Wars Post #10093, and they will salute the heroes that have served our country in the past."
Last year's service featured touching words from area vets and their families, as well as speeches from local officials and a representative for Congressman Gus Bilirakis. The ceremony was capped off by a stirring rendition of "Taps", and the traditional wreath tossing into the bay.
I hope to see you at the ceremony on Monday. Enjoy the weekend, Harborites. And if you know of any other events going on in town, please feel free to add them to our handy calendar!