SH City Commission To Meet On Wednesday This Week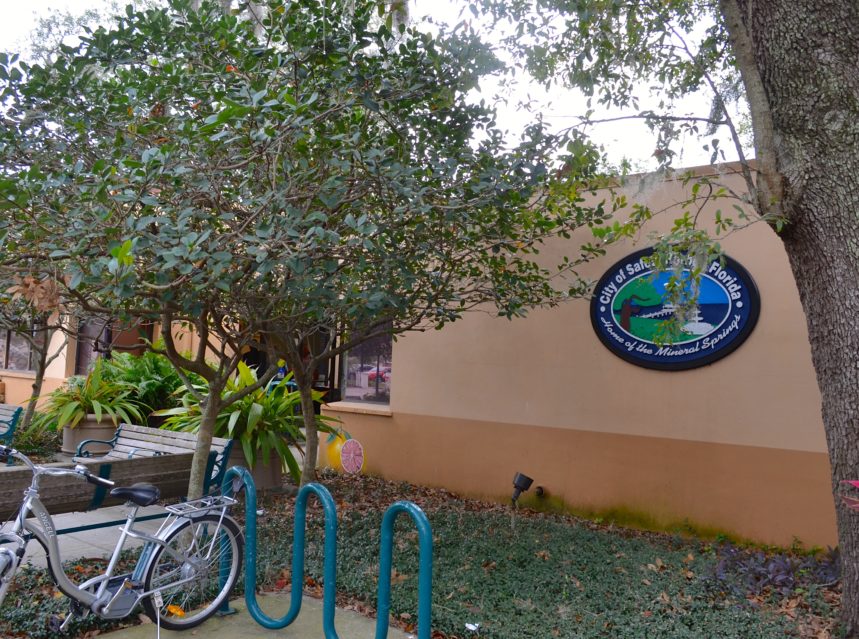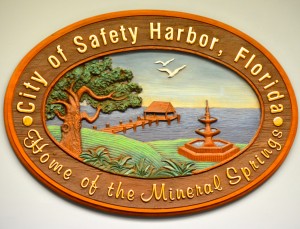 The bimonthly Safety Harbor City Commission meeting was delayed for two days due to the Labor Day holiday on Monday, but the commissioners will make up for lost time with two separate sessions on Wednesday night.
The first meeting is a workshop to discuss updating the city's tree ordinance.
After hearing recommendations provided by members of the commission as well as residents at a previous workshop last month, staff was directed to rewrite the city's existing Grand Tree Ordinance to make it a more simplified, general Tree Ordinance.
Four focal points of the new ordinance include permitting criteria and conditions; enforcement of violators of the ordinance; and minimum plantings requirements for replacement trees.
You can view details of the proposed tree ordinance here.
Immediately following the workshop, the commission will convene for its regularly schedule meeting, and the agenda is packed with a number of presentations, public hearing and new business items.
Here's a look at a few items of interest that are scheduled for discussion on Wednesday night:
The adoption of the proposed milage rate. Resolution 2014-16 calls for the millage rate to increase by more than 13 percent, to 4.0479, a move that will generate nearly $4 million in revenue, according to city officials.
An amendment to the Comprehensive Zoning and Land Development Code that would allow for decorative landscaping features in front yards, plus prohibit chain-link fencing "within a required front yard on residentially zoned properties."
A request by Safety Harbor Fire Chief Joe Accetta for the commission to approve a new multi-year agreement with the Pinellas County Emergency Medical Services Authority that would allow the SHFD to continue to provide advanced first responder EMS services in the city and the county.
In addition, the commission will name a new member of the library advisory committee; appoint two new members to the finance advisory committee; hear presentations on puppy mills and sickle cell awareness; and honor outgoing Community Development Director Matt McLachlan with the presentation of a plaque.
The tree ordinance workshop is scheduled to begin at 6:00 p.m., followed by the regular commission meeting at 7:30.
Both meetings take place at Safety Harbor City Hall, located at 750 Main St. in downtown Safety Harbor.
For more information, visit the City of Safety Harbor's website.
Related: