Town Hall Tree Ordinance Meeting Tonight at 6:00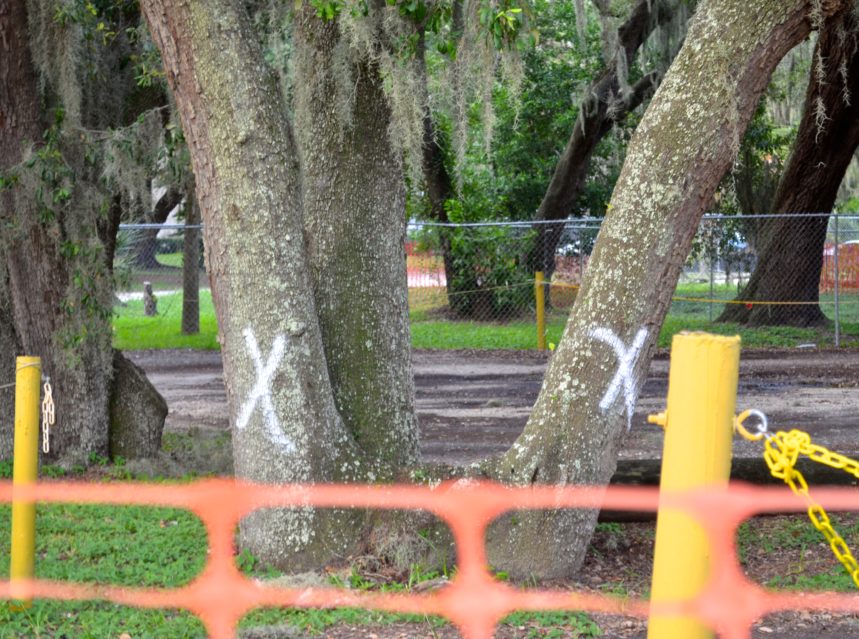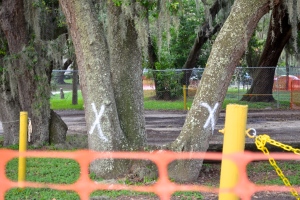 The City of Safety Harbor is hosting a town hall style meeting designed to receive input and feedback on its draft tree ordinance tonight at 6 pm at City Hall.
The informal workshop will not be hosted by the City Commission, although most of the commissioners are expected to attend.
Instead, City Manager Matt Spoor will moderate the meeting, handing out information about the current state of the proposed tree ordinance while fielding questions and suggestions from the audience.
"I plan to use it as an educational session, to let the public know where we're at," Spoor told the City Commission during its meeting last Monday night.
Vice Mayor Cliff Merz pointed out that anyone could participate in the meeting whether they want to speak at the podium or not.
"If you don't want to (comment) verbally, please write them down and submit them…so that we can compile them all together and get some good feedback on what your thoughts are on this," Vice Mayor Cliff Merz said.
"This is important," he added. "It's a fact finding mission."
The meeting is scheduled to run from 6-8 pm, but Spoor said it could run long, given the informal nature of the format and unlimited speaking time for participants.
For more information on the city's draft tree ordinance, visit this section of the City of Safety Harbor's website.
Safety Harbor City Hall is located at 750 Main St. in downtown Safety Harbor.