It's Time For Safety Harbor Third Friday November 2013!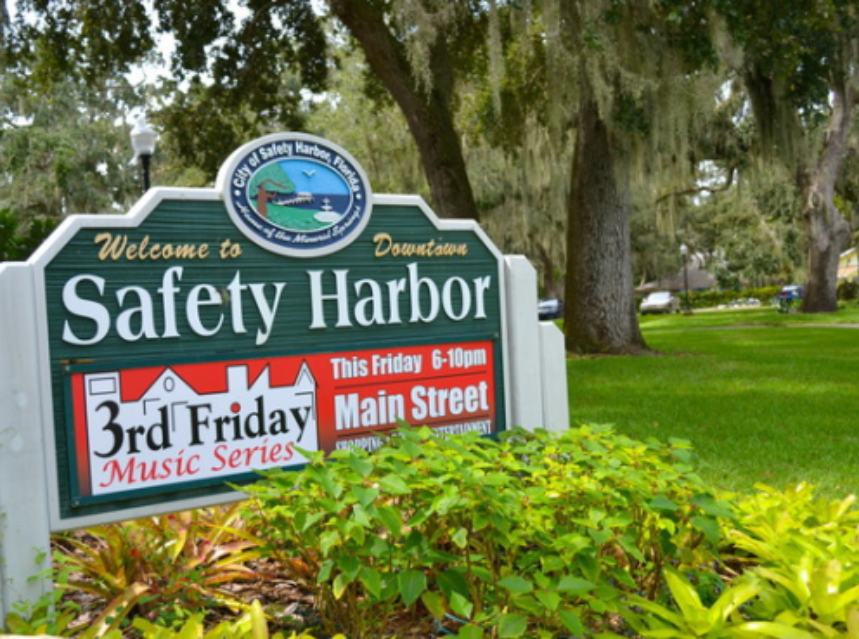 Harborites, our favorite day of the month is upon us – Third Friday!
This month, the downtown street festival appropriately adopts a 'Thanks For Giving' theme; officials are asking patrons to bring a non-perishable food item to the John Wilson Park Gazebo as a donation for one of the Mattie Williams Neighborhood Family Center's many upcoming holiday drives.
The benefactor of this month's event is Safety Harbor Partners in Progress.
Of course there will be the usual mix of food, entertainment and arts and crafts, with cool, fall weather serving as an ideal backdrop.
It all should make for a Friday with a fun, festive holiday feel!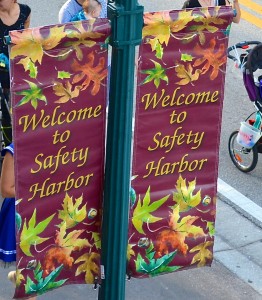 Here's what you need to know if you're heading to Third Friday:
What: Safety Harbor 3rd Friday November 2013
When: Friday, November 15, 6-10 p.m.
Where: Main Street, from 6th Avenue to the intersection of Bayshore Boulevard
Theme: Thanks for Giving
Musician: Johnnie Morgan Band (rock)
Beneficiary: Safety Harbor Partners in Progress
Parking: Any of the public lots downtown, including the one adjacent to City Hall on 8th Avenue South, and behind the Harbor Pointe complex at the east end of Main Street; side street parking where permitted.
Cost: Admission is free; prices for vendor food and merchandise vary.
Contact: City of Safety Harbor, 727-724-1572
Related:
– Safety Harbor City Commission Approves Third Friday Committee