Third Friday September 2014: What You Need To Know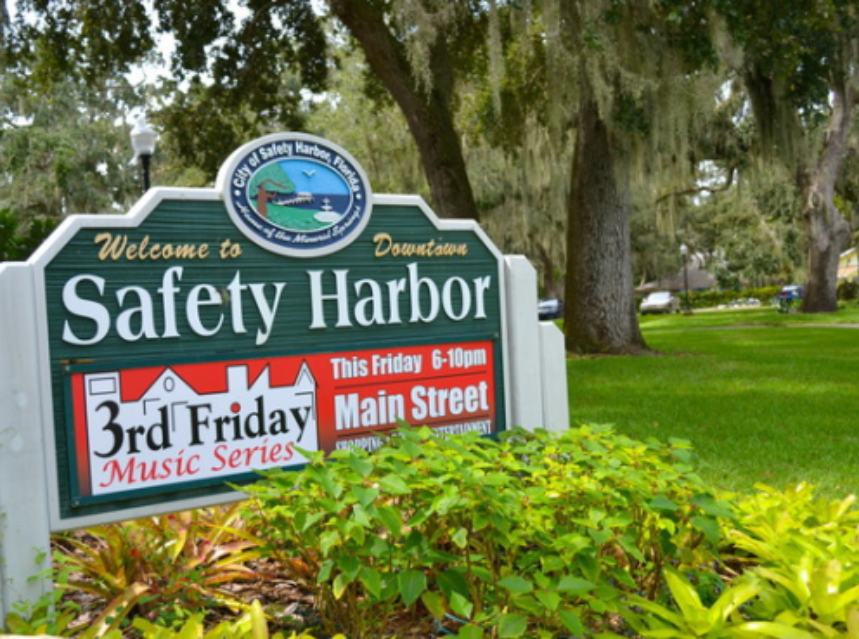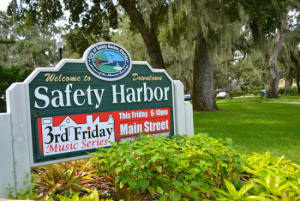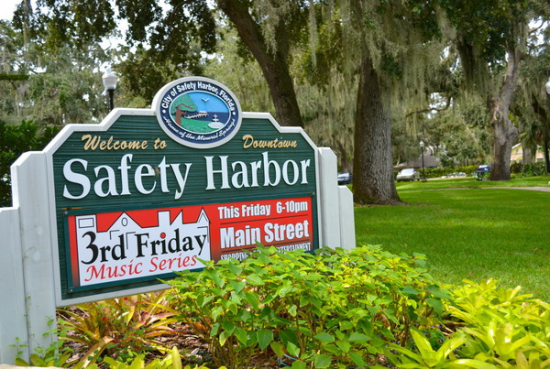 It's hard to believe, but September's edition of Safety Harbor Third Friday Music Series is the last one before we get into the fall portion of the 2014 special events season.
I know, summer isn't even officially over yet. I mean, didn't we just celebrate the Fourth of July, like, two months ago?!
But as sad as the end of summer can be, September's Third Friday, with its Renaissance Fest theme, is one of the most popular installments of the street fair, mainly because it does mark the transition in seasons, plus people really like to dress up in medieval-era costumes.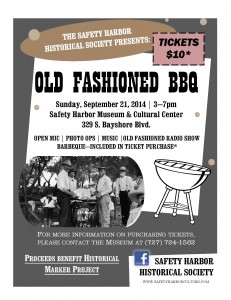 This Third Friday also serves as a springboard to what is a very busy weekend in Safety Harbor, thanks to a pair of special events that should have people of all ages milling around town: Truck-n-Play Day on Saturday, and the Safety Harbor Historical Society's Old Fashioned Backyard Barbecue on Sunday.
In addition to those events, the city is also participating in national Run at Work day by hosting three separate road races at different times of the day on Friday.
So with all this cool stuff going on, there's no reason not to get out and enjoy the final weekend of summer in Safety Harbor.
After all, next month we will be looking at Jack o Lantern's and trick-or-treaters dominating the downtown decor!
Here's what you need to know if you're going to the Safety Harbor Third Friday Music Series tonight:
When: Friday, Sept. 19, 6 p.m. – 10 p.m.
Where: Main Street, from 6th Avenue to the intersection of Bayshore Boulevard
Theme: Renaissance Night
Parking: Any of the public lots, including across from City Hall on 8th Avenue South and behind the Harbor Pointe complex; side street parking available where permitted.
Cost: Admission is free; prices vary for food, beverages and merchandise.
Contact: City of Safety Harbor, 727-724-1572