Third Friday March 2014: What You need To Know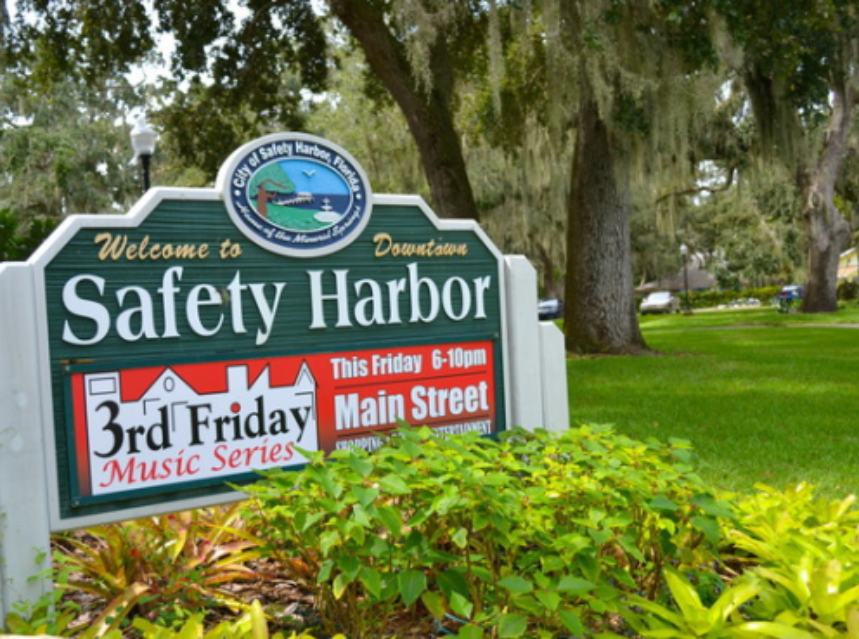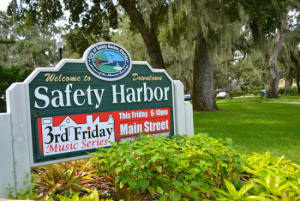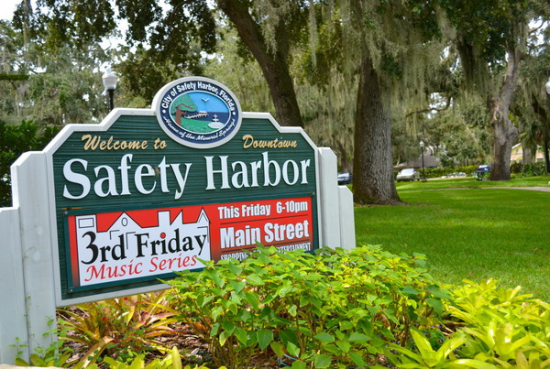 With so many awesome events taking place in Safety Harbor over the last month, from road races to food festivals, it can be easy to forget that the city also hosts a monthly event that draws hundreds of visitors to the city every third Friday.
Yes it's time for the Safety Harbor Third Friday Music Series, March 2014 edition, and what theme could there be at this time of the year other than St. Patrick's Day?!
The downtown district will be decked out in green for this month's festival, with music provided  by the band Walking Giants at the John Wilson Park Gazebo.
Of course there will be the usual assortment of food and merchandise vendors, arts and crafts displays, beer trucks and other fun activities.
There are a couple of special events taking place during the Third Friday festivities this month, also – the 2014 Bloom N Art N Chalk Fest will kick off with a chalking display by some of the artists, and Tupelo on 4th is having a grand opening celebration to officially introduce the unique boutique to the community.
It should all make for a fun, festive Friday night in the Harbor!
Here's what you need to know if you're going to Third Friday this week:
What: Safety Harbor Third Friday Music Series March 2014
When: Friday, Mar. 21, 6 p.m. – 10 p.m.
Where: Main Street, from 6th Avenue to the intersection of Bayshore Boulevard
Theme: St. Patrick's Day
Musician:  Waking Giants

Parking: Any of the public lots, including across from City Hall on 8th Avenue South and behind the Harbor Pointe complex at the east end of Main Street; side street parking where permitted.
Cost: Admission is free; prices for vendor food and merchandise vary.
Contact: City of Safety Harbor, 727-724-1572
Related: