Safety Harbor Third Friday June 2014: What You Need To Know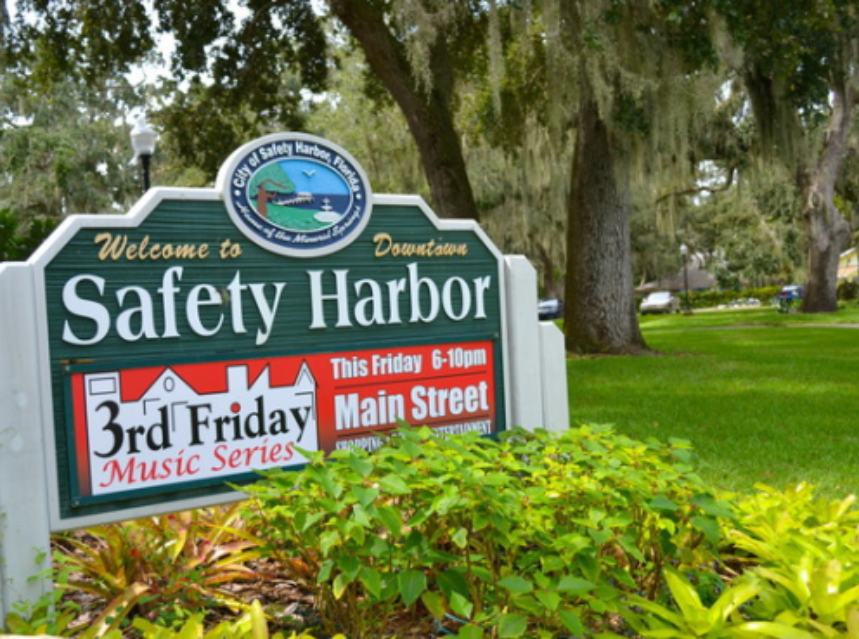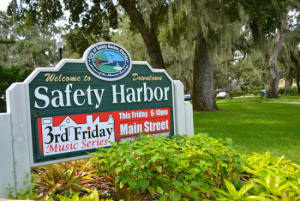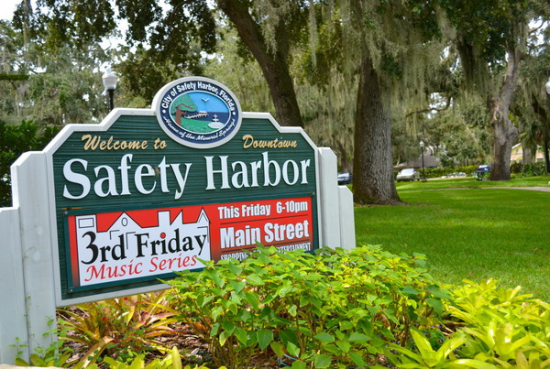 It's that time again, Harborites: Safety Harbor Third Friday, the city's monthly music series, takes place tonight beginning at 6 p.m.
The June edition of the downtown event promises to be as entertaining as ever – with a theme of "Harboritaville," how could it not be?!
You can expect plenty of tropical decorations and attire, and Jimmy Buffet-style music playing up and down Main Street.
Tampa based band Trop Rock Junkies will be bringing their tropical sounds to the John Wilson Park Gazebo, and there will be the usual assortment of food and merchandise vendors as well as other entertaining activities.
If you really want to immerse yourself in the "Harborita" theme, check out the new Mexican restaurant in town, the Harborita Cantina. I'm sure the margaritas will be flowing at the Second Street South spot!
Also, this weekend is the 3rd annual Safety Harbor Reunion, which takes place Saturday at 10 a.m. at Philippe Park Shelter #6.
The event is a celebration of anyone who grew up, lived in or loves the city of Safety Harbor. Some food will be served, but guests are encouraged to bring their own side dishes and beverages.
For more information on the reunion, contact Valerie Nolte at 727-799-2749.
And for those Harborites who love to read and are fans of great deals, the Safety Harbor Public Library is hosting a book sale on Saturday from 9 a.m. to 3 p.m.
According to library officials, thousands of books will be available for rock bottom prices, many for just $1.00.
As you can see, it's another busy weekend filled with terrific events in the Harbor. Enjoy!
Here's what you need to know if you're going to Third Friday tonight:
What: Safety Harbor Third Friday Music Series June 2014
When: Friday, Jun. 20, 6 p.m. – 10 p.m.
Where: Main Street, from 6th Avenue to the intersection of Bayshore Boulevard
Theme: "Harboritaville"
Musician: Trop Rock Junkies

Parking: Any of the public lots, including across from City Hall on 8th Avenue South and behind the Harbor Pointe complex at the east end of Main Street; side street parking available where permitted.
Cost: Admission is free; prices for vendor food and merchandise vary.
Contact: City of Safety Harbor, 727-724-1572