Safety Harbor Third Friday February 2014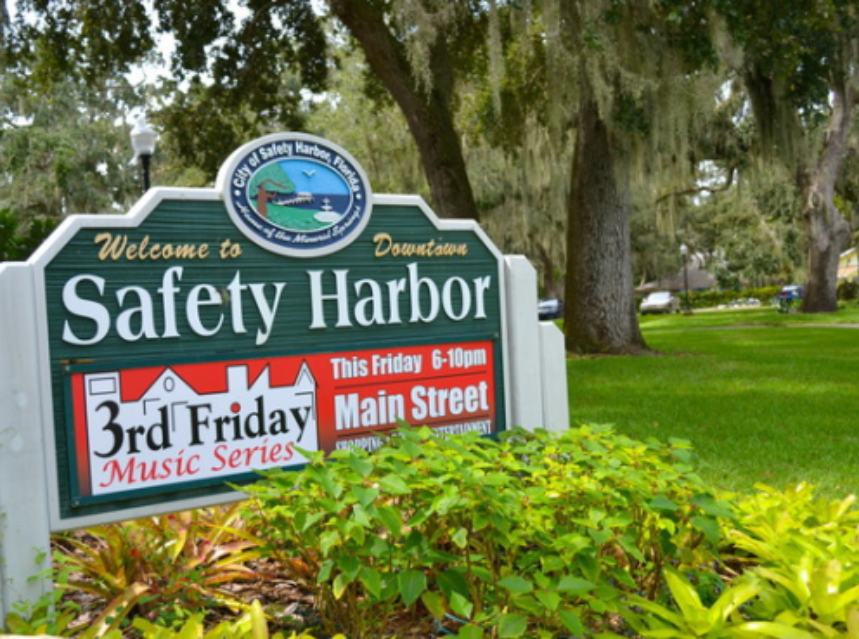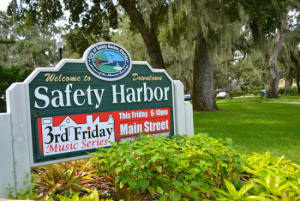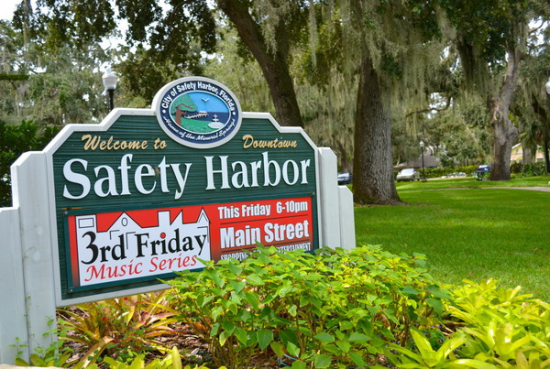 This month, Safety Harbor's Third Friday kicks off an entire weekend full of fun, family friendly events.
In addition to the second monthly music series of 2014, the LIADO San Gennaro Festa takes place Saturday and Sunday at the marina, and the folks at the Harbor Dish Community Cafe are hosting the Dish of Music fundraising concert on Sunday.
The busy weekend in town begins tonight with Third Friday February 2014.
Seeing as February means Mardi Gras, at least in New Orleans, city officials have seized on that party concept and made it the theme of this month's Main Street festival.
There will be music from the Shakes Society at the John Wilson Park Gazebo, food and merchandise vendors all along Main Street, beer trucks and tents of individuals and organizations, including the seven Safety Harbor election candidates.
But being a Mardi Gras theme, most people will be there for one reason – beads!
Here's what you need to know if you're going to Third Friday tonight. Have fun this weekend, Harborites!
What: Safety Harbor 3rd Friday February 2014
When: Friday, Feb. 21, 6 p.m. – 10 p.m.
Where: Main Street, from 6th Avenue to the intersection of Bayshore Boulevard
Theme: Mardi Gras/Fat Friday
Parking: Any of the public lots, including the one across from City Hall on 8th Avenue South, and behind the Harbor Pointe complex at the east end of Main Street; side street parking where permitted.
Cost: Admission is free; prices for vendor food and merchandise vary.
Contact: City of Safety Harbor, 727-724-1572
Related: