The Market on Main, of course!
Join friends in the community at Safety Harbor's Market on Main for local, fresh shopping EVERY Sunday from 10:00 AM - 3:00 PM at the Gazebo at John Wilson Park. The next Market is Easter Sunday, April 9th, 2023.
It's a breeze to find everything from fresh local produce to local Artisan crafts and baked goods. The Market on main offers a little bit of everything and is sure to bring a smile to the faces of all who join!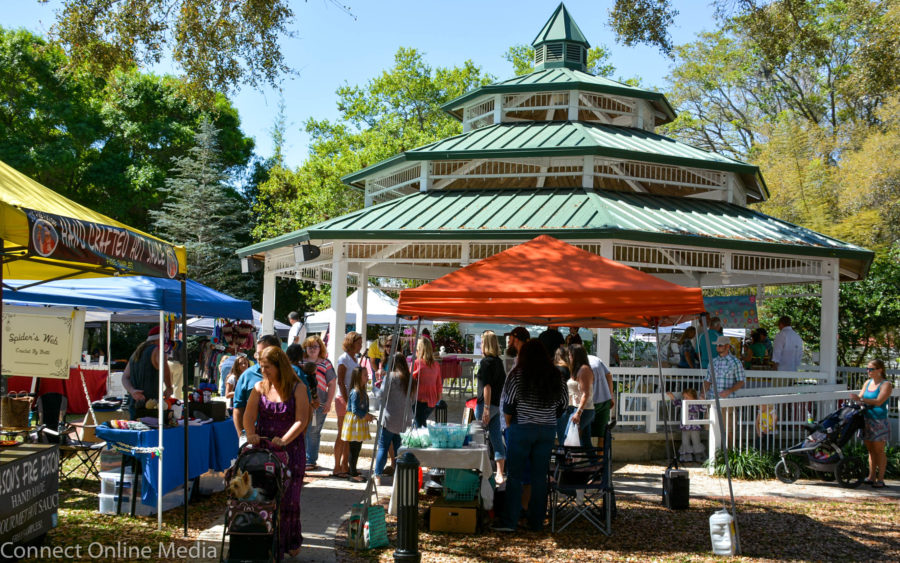 Yoga, live music and a pet friendly atmosphere are some of the best parts of this weekly bazaar. Community, culture, health and happiness are sprinkled all over this and, did we mention it's free?