"Chalk it up" to the winners of last weekends Safety Harbor Bloom N' Chalk Fest!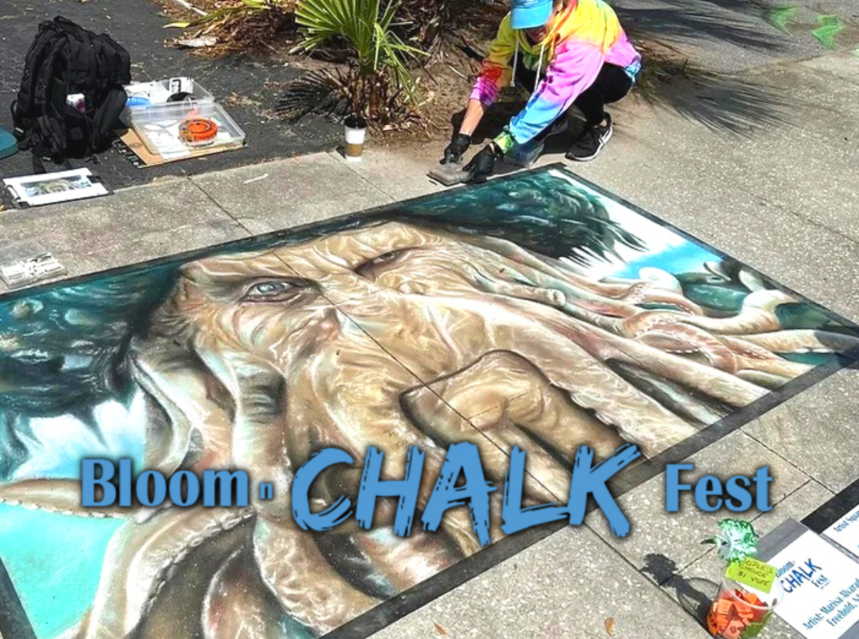 This past Saturday, masterworks were chalked into Main Street and the surrounding sidewalks by artists from all across the nation. The amount of detail and time put into the works of art was astounding!
Local Vendors and live music kept it all groovin' as onlookers walked up and down Main Street, voting on their favorite artists! See this years top 5 Winners this year! WOW!

Some of the works included a Bulldog, a dead Cockroach and even a split in the cement leading to an underwater Wonderland! This was truly a sight to see for everyone who attended. We cannot wait to see what they come up with for 2024!

Visit www.bloomnchalkfest.com for more information and photos of this years masterpieces!