Spend Your Saturday Having Fun at These Great Events!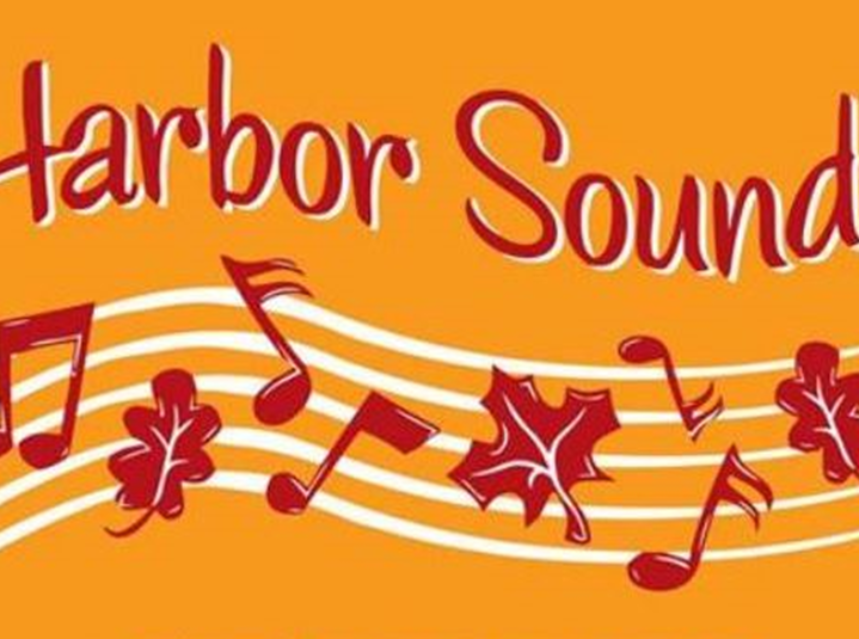 Taking place on Saturday morning is the Kiwanis Club of Safety Harbor's Save a Life Flapjack Fundraiser. Dedicated to saving babies' lives, each $5 ticket will save the lives of more than two babies by providing their mothers with the tetanus vaccine. That's because fully vaccinating a mother for tetanus and educating her about the disease costs only $1.80—less than a cup of coffee! This fantastic event takes place at the Applebees in Clearwater from 8:00 AM – 10:00 AM for those who purchased tickets.
Following this event are the Harbor Sounds Oktoberfest themed festivities which start promptly at 12:00 PM. A selection of food vendors, loads of arts and crafts, music and activities will keep you entertained till the celebration wraps up at 10:00 PM. Children's activities such as the Scrambler and Spider Mountain can be found at 2nd Avenue and a Custom Car Show presented by Chimera Customs will take place from 12:00 – 4:00 PM between 7th and 9th Avenue. Nolan's Pub, Barfly, The Sandwich on Main, Café Orlando, 8th Avenue Pub, Tapping the Vine and Harbor Bar will have live entertainment throughout the day and the Black Honkeys will take the main stage at 7:30 PM. Rain or shine, this will be a fun-filled day for the whole family!
Save a Life Flapjack Fundraiser
When: Saturday, October 3rd from 8:00 AM – 10:00 AM
Where: Applebees; 1465 N McMullen Booth Road, Clearwater, FL 33759
Cost: $5 per ticket
Contact: Charrie Moscardini at charrie-m@live.com or Nadine Nickeson at shkiwanis@gmail.com
Kiwanis Club Phone: 727-637-3933
Contributions: Contributions to this cause can be made using the link to their secure donations page https://secure.qgiv.com/hobnob/team/780272 or via a written check to Kiwanis International. Write "Eliminate Kiwanis Safety Harbor" in the memo section and mail it to Kiwanis of Safety Harbor, PO Box 312, Safety Harbor, FL 34695.
Harbor Sounds Oktoberfest on Main
When: Saturday, October 3rd from 12:00 PM – 10:00 PM
Where: Main Street, Safety Harbor
Cost: Admission is free; prices for vendor food and merchandise vary.
Contact: City of Safety Harbor, 727-724-1555