From Slavery to Freedom to Safety Harbor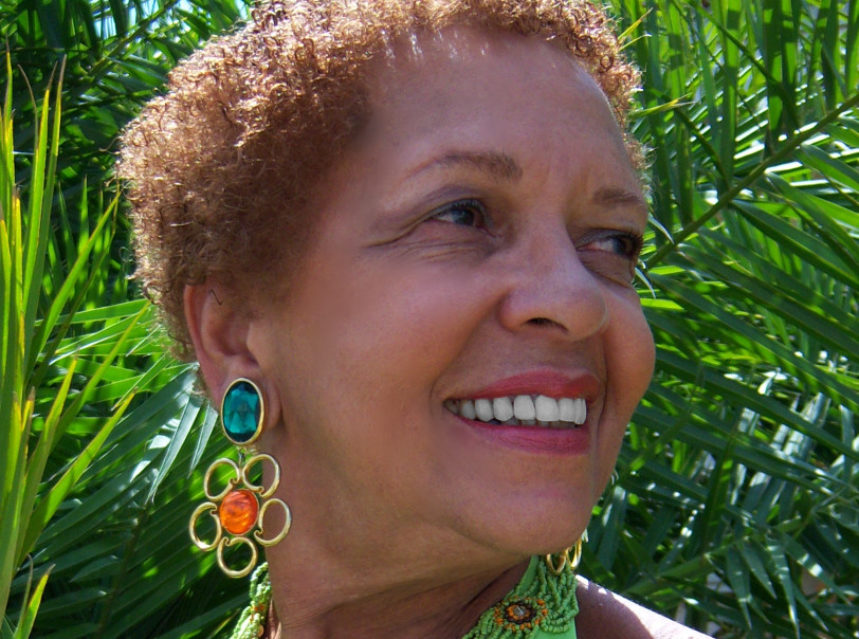 As he stepped onto the stage clad in blue majestic African garb, his presence commanded the room, his voice reverberated to every corner; his strength and courage transcended his ongoing six year bout with cancer.  Frederick Hayes had come home, proclaiming his family's history from slavery to freedom, to Safety Harbor.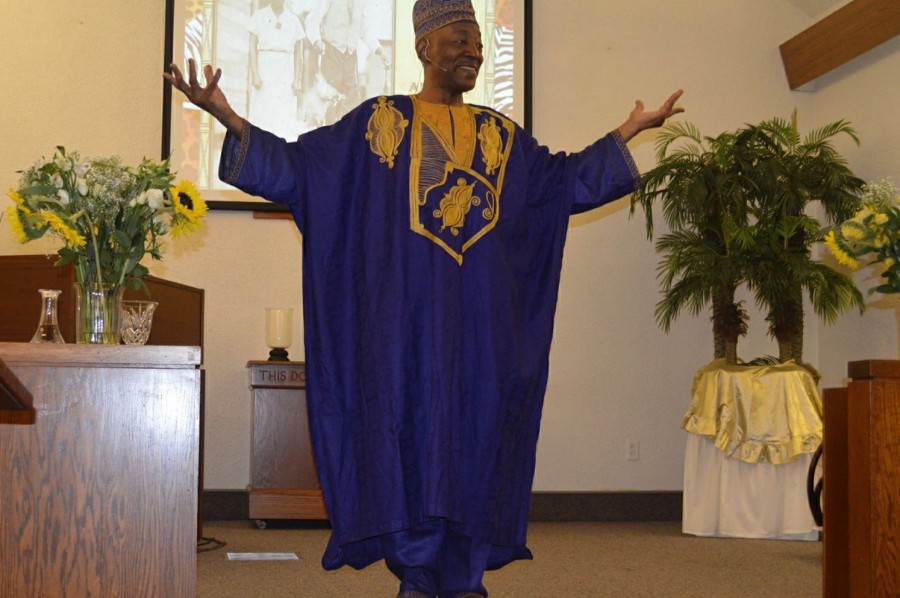 Moments earlier, in the West African ceremony of libation, his sister Jacqueline Hayes  led the audience in the invocation of those who had gone before, as people throughout the room called out the names of their ancestors to be present on the evening of March 18th in the sanctuary of the First Presbyterian Church of Safety Harbor.
For the next hour, we journeyed through the family's trials and triumphs, guided by the narration of Jacqueline Hayes.  This evening of song, dance and spoken word entertained us, educated us, and touched our hearts. Frederick brought with him years of experience as a professional dancer, having shared the stage with such greats a Ruby Dee and Geoffrey Holder.  He is well known for having performed twenty years in the Boston company of The Black Nativity.
We learned of Great Grandfather Alex Smith, an African brought to Georgia in the chains of slavery. Fleeing to Florida, as a runaway, Alex lived among the Seminole Tribe until the Emancipation Proclamation, when he returned to his family in Georgia. .
Next we heard of Grandfather Charlie Smith, who left Georgia after hearing of the opportunities in the thriving town of Safety Harbor, Florida. Through a connection with the McMullen family, Charlie found both employment and a place to live; becoming Safety Harbor's first Black landowner.
We became aware of a window of history rarely spoken of in our town. African American Harborites were shooed off the sidewalks and forced to walk in the road as they headed down Main Street.  Charlie's daughters Ruth and Goldie were the first to successfully challenge this practice, as they strode down the sidewalk of Main Street. In addition, Grandfather Charlie, as he went about his janitorial duties in a local meeting hall, bore silent witness to plots against Blacks, conjured up by those who, in public, hid behind white sheets and hoods.
We learned more of Frederick's mother, Ruth, a college graduate and beauty shop owner, who married Alfred Hayes of Tarpon Springs. Ruth Smith Hayes, relocated to New York, and subsequently to Boston, where Frederick, Jacqueline and their three siblings were born. When all of her children were grown, Ruth returned to Safety Harbor.
Now the family has come full circle in Safety Harbor, as Frederick came to tend to his ailing mother in 2009.  Jacqueline followed in 2014.
On this special evening, we felt the impact of the family's history not only through the narration, but through dance, song, and poetry. The performance ran the gamut of emotions; joy, sorrow, indignation, triumph, interlaced with bits of humor. Joined by a talented local six year-old, Frederick brought the story to life through the medium of African dance.  Stepping out of her role as narrator, Jacqueline enhanced the legacy with a dance of her own.  And Frederick's powerful deep voice was merged with three other vocalists filling the room with songs of their heritage. The evening ended with a heartfelt standing ovation.
By popular demand, Frederick will repeat this program at a later date, so that more of our townspeople can become aware of this important window into Safety Harbor's African American history. Frederick can be contacted at (727) 712-1068 to deliver his performance to your group or organization.  Donations from the evening went to ease the burden of medical bills incurred by his cancer treatment.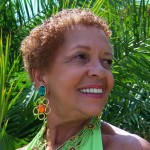 Author of You CAN Go Home Again