Safety Harbor Third Friday July 2014: What You Need To Know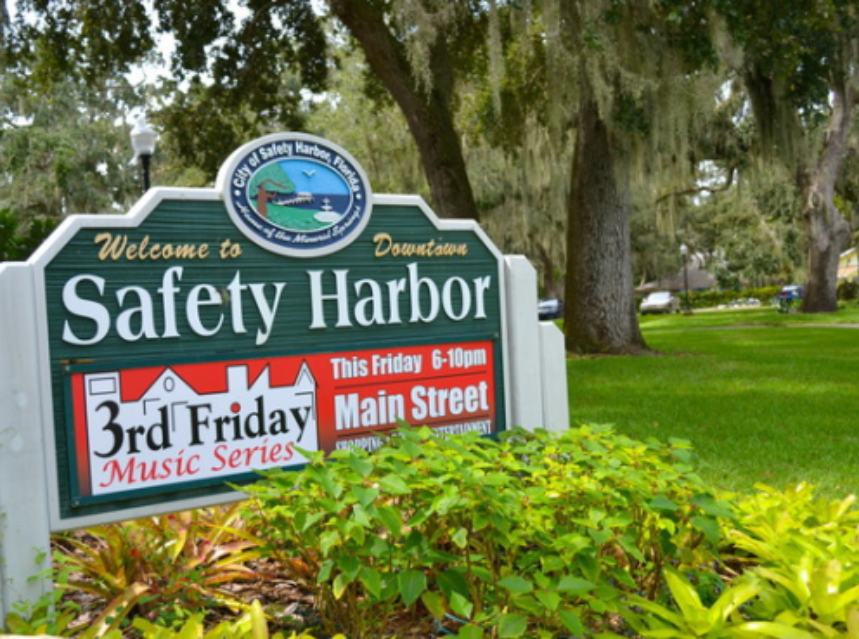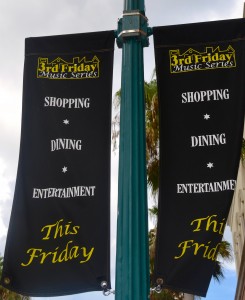 It's been a patriotic month here in Safety Harbor, with a fantastic Fourth of July parade and a spectacular fireworks display taking place on Independence Day.
So it's only fitting in keeping with that patriotic motif that the theme for this month's Third Friday Music Series is 'Red, White, and Blues'.
In addition to the usual collection of food and merchandise vendors, plus an assortment of entertaining activities, patrons can expect to see plenty of America's colors on display all around the downtown district.
Singer/songwriter Julie Black will bring her soulful sound to the John Wilson Park Gazebo, and the beneficiary of this month's festival is the Ian Tilmann Foundation, a local charity that provides free helmets to young cyclists and skateboarders.
So head out to downtown Safety Harbor this Friday night for one more patriotic party before we the calendar flips to the dog days of August!
Here's what you need to know if you're going to Third Friday this week:
What: Safety Harbor Third Friday Music Series July 2014
When: Friday, July 18, 6 p.m. – 10 p.m.
Where: Main Street, from 6th Avenue to the intersection of Bayshore Boulevard
Theme: "Red, White and Blues"
Musician: Julie Black

Beneficiary: Ian Tilmann Foundation

Parking: Any of the public lots, including across from City Hall on 8th Avenue South and behind the Harbor Pointe complex at the east end of Main Street; side street parking available where permitted.
Cost: Admission is free; prices for vendor food and merchandise vary.
Contact: City of Safety Harbor, 727-724-1572