Safety Harbor Postpones 9/11 Ceremony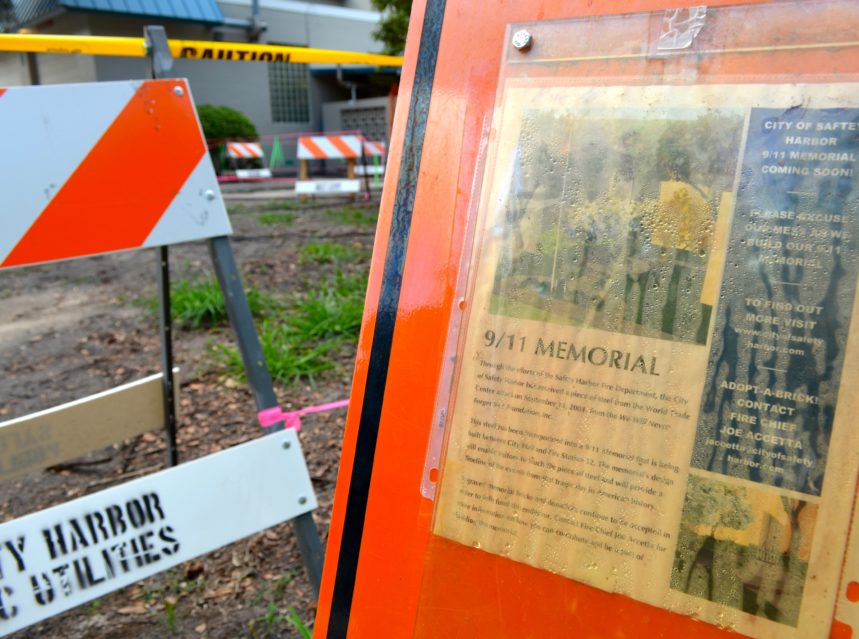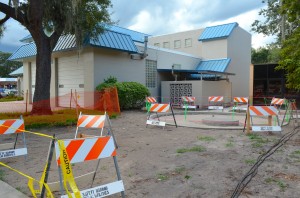 Until recently, Safety Harbor officials had planned to host a September 11th remembrance ceremony on Thursday with a group of residents from this and neighboring communities gathered around the city's new 9/11 memorial.
Unfortunately those plans have been put on hold, as the memorial, featuring a piece of steel from the World Trade Center, will not be completed in time for the thirteenth anniversary of the terrorist attacks this week.
"We hoped to have it ready in time, but unfortunately it didn't work out that way," Safety Harbor Fire Chief Joe Accetta told Safety Harbor Connect recently.
"So we are going to wait until the unveiling to have our ceremony this year."
Chief Accetta and his staff worked hard to try and get the memorial completed in time, especially since it was Safety Harbor's turn to host the ceremony among an annual rotation that includes Dunedin, Tarpon Springs and Oldsmar, but a number of factors combined to derail the plans.
When the projected cost of the memorial jumped from $25,000 to more than $50,000, the City Commission in June directed the SHFD to raise more money to help offset the cost.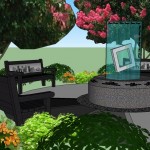 After a successful fundraising campaign, spearheaded by large contributions and generous offers from local merchants, construction finally began on the site in late July, but by then weather and other unforeseen delays made it impossible to complete the project in such a short timeframe.
Accetta said he isn't sure when the memorial, which will also include an apron made of of commemorative brick pavers and decorative benches encircling the monument, will be completed, but he hopes it will be sometime near the end of October.
"We'd like to have it done in time for Third Friday next month, but I'm not positive that will happen," he said.
Whenever the 2014 Safety Harbor 9/11 ceremony is held, it will not include representatives from the other communities. Officials hope to reschedule that group event for next year.
Related: