Safety Harbor Library Announces Home Delivery Service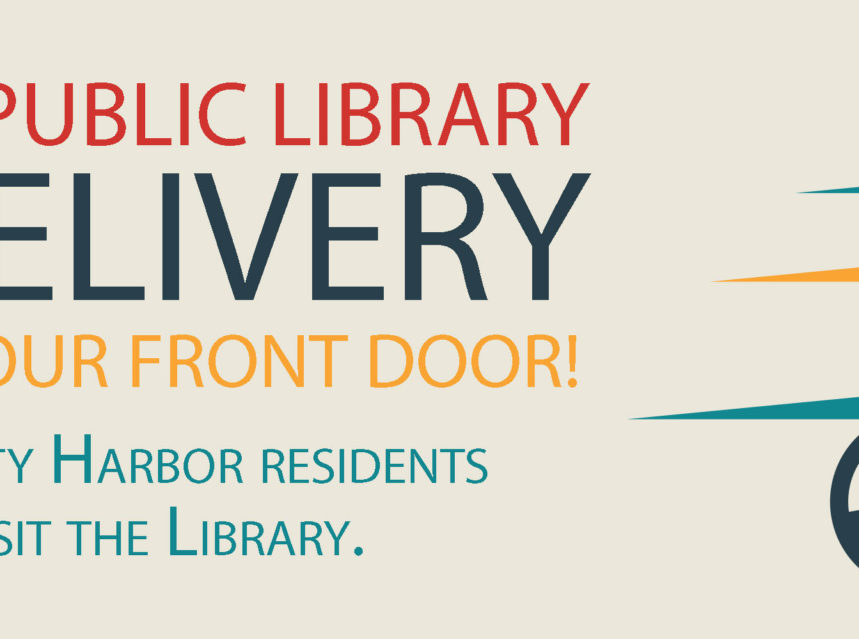 The Safety Harbor Public Library is pleased to announce a new service.  Library Home Delivery is now available for Safety Harbor residents of all ages who are unable to get to the library due to illness, disability, or injury. Library Home Delivery patrons can call for advice on what to read, ask for specific materials, or schedule an appointment to learn how to download audio or e-books. All items will be checked out to a PPLC library card, delivered to your door, and picked-up for return by a library ambassador on a bi-monthly basis. This program is a free service and available on a long-term or temporary basis.
Complete an online application at www.SafetyHarborLibrary.com or call to register for home delivery 727-724-1525 x 4107. The library is located 101 2nd Street N., Safety Harbor, FL 34695.