Safety Harbor Employees, Officials and Residents Get "Happy"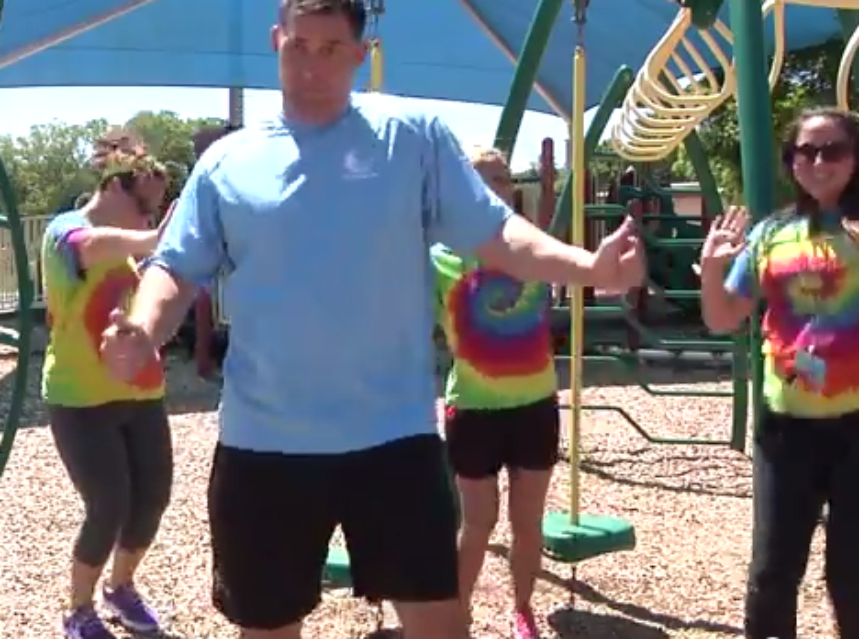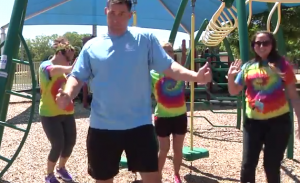 Last year, officials with the City of Safety Harbor's Leisure Services department came up with a fantastic video for the infectious dance hit the "Harlem Shake" called the "Harbor Shake."
This year, the fun-loving folks in the department decided people in the Harbor should get "Happy."
Using the same winning concept that make the Harbor Shake such a hit, leisure services director Shannon Shafer and her staff recruited a number of participants to create their latest video, a terrific take on Pharrell Williams' foot-tapping hit "Happy" from the movie Despicable Me 2.
"We saw the popularity in the song and the 24 hour video that Pharrell did and saw a little bit of Safety Harbor spirit shining through and so it began…" Shafer explained to Safety Harbor Connect.
"Emails were sent to various organizations with the welcome to share that with others. Two filming days were set for collection of footage, those that could did and the rest is now a piece of history."
As was the case with their previous efforts, the best part of the video is seeing city employees and other familiar faces dancing about and generally behaving in a different manner than is normally witnessed.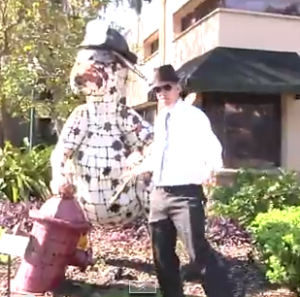 Take City Manager Matt Spoor, who opens the video strolling out of City Hall in a white dress shirt, black tie and slacks and a "too cool for school" chapeau on his head.
Spoor said the video was a blast to shoot and really captures the spirt of Safety Harbor.
"The filming was a lot of fun, my part only took three cuts. But when you can sing and dance like Pharrell, it's not too difficult to play the role," he joked.
"But my favorite was the parks guys. I know them and that's really outside their wheelhouse!" he added. "Safety Harbor employees are happy to work in such a great City with supportive residents and business owners alike."

Shafer said it only took about 15 minutes to shoot each take, and the editing was done in between city projects.
The end result was well worth the effort.
"We have a lot of great people and groups in Safety Harbor and we found another way to showcase it," she said. "You can't put a price on community spirit!"
To view the Safety Harbor Leisure Services department's "Happy" video, as well as their "Harbor Shake" clip, visit the city's You Tube page.