Safety Harbor COVID-19 Update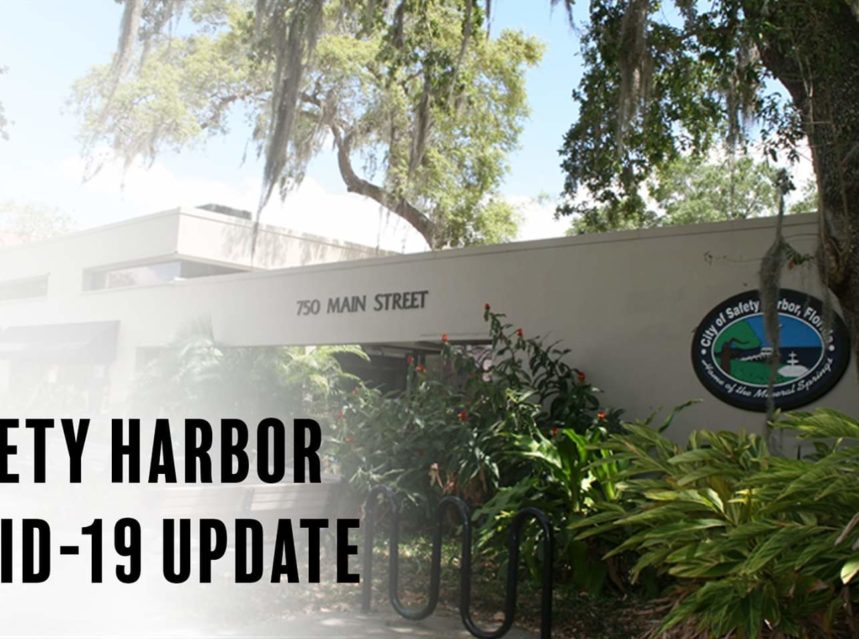 Important update from the City of Safety Harbor's Facebook page: The City of Safety Harbor's Emergency Management Team continues to monitor the evolving health concerns in response to COVID-19 (Coronavirus) and taking proactive measures to help preserve the health and well-being of our community. Following the guidance of the Center for Disease Control and Prevention (CDC) and recommendation for social distancing, the City of Safety Harbor has made the following closings and cancellations:
• City Hall and all city facilities (Community Center, Library, Museum & Cultural Center, Rigsby Center, Fire Department, Public Works) are closed to the public until further notice.
• All events, programs and classes are postponed or canceled through April 30, 2020.
• Utilizing the CDC guidelines for a healthy workplace, staff will continue to report to work, as usual, to provide services via the phone, email, and online.
• The Building and Planning Divisions, Engineering Department, and Fire Marshal's office will be closed to the public but will remain open for questions, permitting, plan review, and inspections via online, mail-in and drop-off options.
April Safety Harbor City Commission meetings are still scheduled to occur but will be evaluated based on further legal review. The City of Safety Harbor parks are currently open and a great place to enjoy a walk and fresh air. Visitors going to Safety Harbor parks are encouraged to adhere to CDC guidelines of social distancing and not gather in groups of 10 or more to reduce their risk of exposure and keep themselves and their families healthy.
The health and safety of our residents, visitors, and employees will be at the center of decisions being made in regards to local response to COVID-19 (Coronavirus). The CDC recommended social distancing is an effective strategy to avoid community spread as a proactive measure.
Below is important contact information to remain in contact with the City of Safety Harbor staff.
• City Hall, Building, Community Development, Planning, Engineering: 727-724-1555
• Public Works, Water, Sewer, Sanitation & Recycling: 727-724-1550
• Safety Harbor Fire Administration: 727-724-1520
• Safety Harbor Public Library: 727-724-1525
• The Museum and Cultural Center: 727-724-1562
• The Safety Harbor Community Center: 727-724-1530
• The Rigsby Recreation Center: 727-724-1545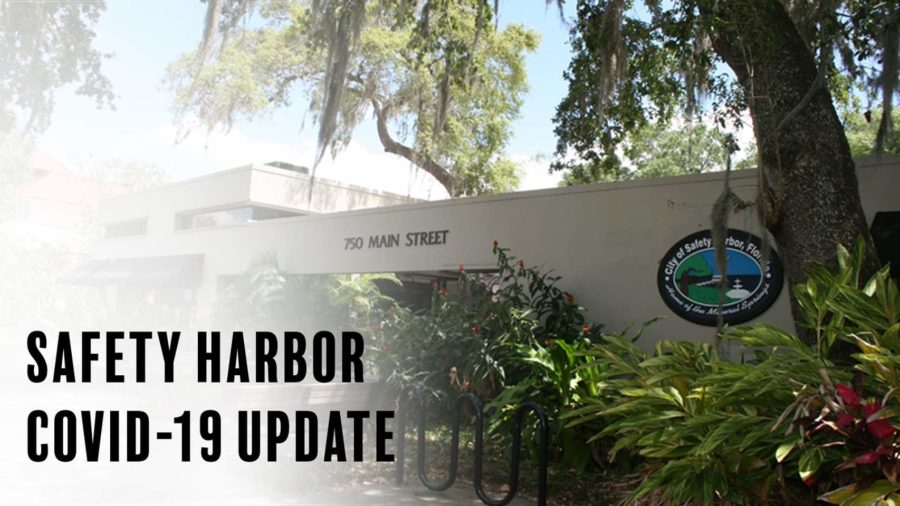 The City is dedicated to do its part to help plan, prepare, and respond to this emerging public health concern and will remain in close contact with Pinellas County Emergency Management and the Florida Department of Health in Pinellas (DOH). Additional contact information can be found on www.cityofsafetyharbor.com.
General questions about COVID-19, global situation updates, and safety tips can be found on the CDC website (CDC.gov) and DOH website (//FloridaHealth.gov/covid-19). Residents can call the DOH Pinellas at (727)824-6900 and Pinellas County's Citizen Information at (727)464-4333.