Safety Harbor Connect Week In Review: Apr. 6 – 13, 2014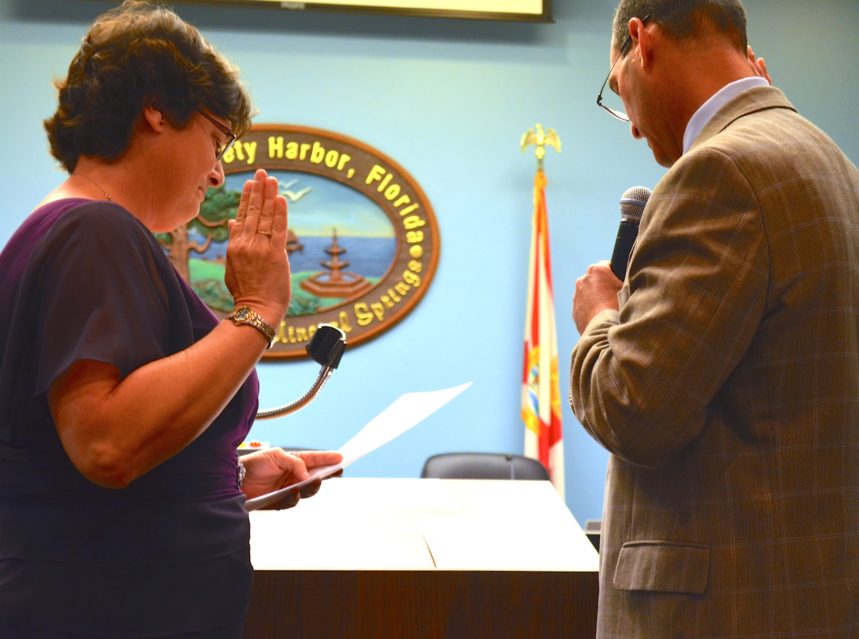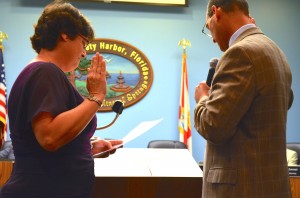 You're busy, we understand that.
So we here at Safety Harbor Connect want to bring you our top stories from the past week in one convenient, easy-to-digest package.
Here's a look back at the headlines for the week of Mar. 23 – Mar. 30, 2014:
–New Regime Takes Over Safety Harbor City Commission
Mayor Andy Steingold and two new commissioners were sworn in on Monday night.
–SHAMc Singer Songwriter Festival Fills Safety Harbor With Sound
The first annual music fest brought a diverse collection of musicians to a variety of venues throughout the city.
–Commission Postpones Hotel Ordinance Vote Again
A vote on a potential amendment to the city code that would allow hotels to be built in certain sections of Safety Harbor was postponed by the newly configured commission Monday night.
This story is a bit older, but we didn't have a Week in Review last week, so you might have missed it:
–Nina Bandoni Says Goodbye to Safety Harbor
The former City Commissioner reflects on her six-year tenure as she prepares to reenter private life for the first time since 2008.
And check out some of the latest contributions from Safety Harbor Connect bloggers:
–I Am Your Gal by Susan Makosch
–The Fine Art of Receiving by Amy Bryant