Safety Harbor City Commission to vote on tax rate, budget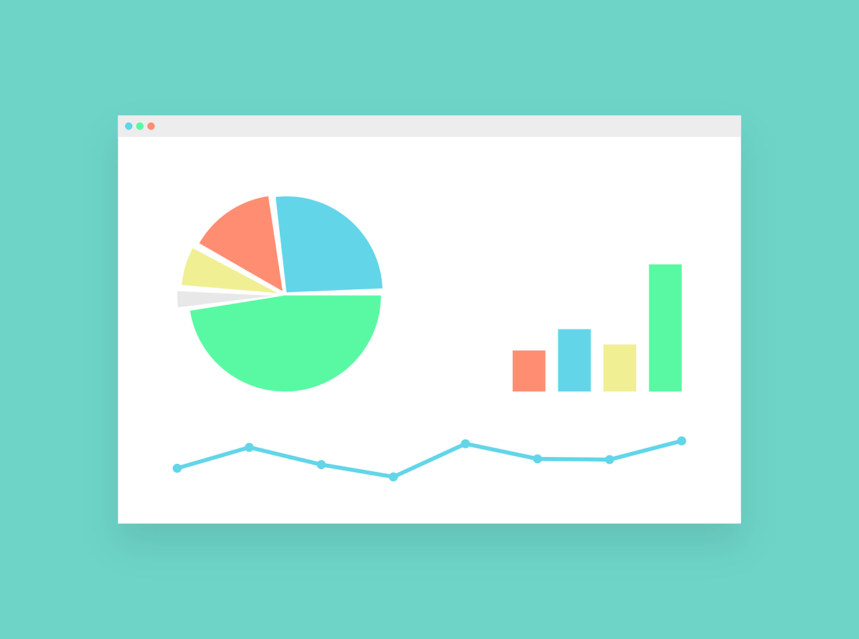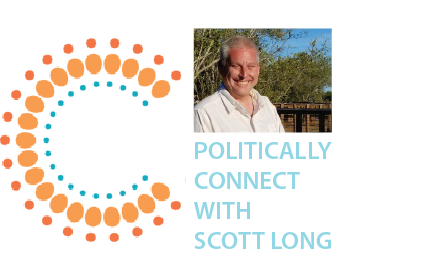 Approval of the city's budget will be the top issue when the Safety Harbor City Commission meets on a rare Tuesday night because of the Labor Day holiday.
Tuesday's meeting will begin at 7 p.m. Here is the link to the agenda, with additional material, known as "backup," available via the hyperlink on each item: http://safetyharbor.granicus.com/GeneratedAgendaViewer.php?view_id=6&event_id=1626
TOP ISSUE
2018-19 FISCAL YEAR BUDGET
What is it? Each year, City Commission must set the tax rate and approve a budget for the next fiscal year.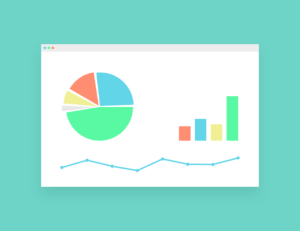 What's the issue? Property values in the city increased by 7.23 percent this year, allowing Commission to keep the city's millage rate of 3.95 unchanged but also producing enough new tax revenue to cover cost increases and the most of the wish list for city staff and Commissioners. If approved, the city will have a general fund budget of $23 million and an overall budget of $76 million, which includes a 3 percent merit raise for employees, a 12 percent increase in health insurance costs and a 3 percent increase in law enforcement costs. (The entire proposed budget is available in the backup link on the meeting agenda.) During budget workshops this summer, Commissioners set the "TRIM notice" millage rate – the proposed rate mailed in advance to property owners – at the current 3.95, which means they can not increase it, though they are free to lower it, which is not expected.
What decision needs to be made? Commission needs to set a millage rate and approve or modify the city's budget.
SECOND READINGS
Ordinances or changes to city code require two hearings before the City Commission.
Extension of restrictions in the Coastal High Hazard Area: Commission voted 5-0 on first reading to approve changes to the city's land development code suggested by Forward Pinellas, Pinellas County's metropolitan planning organization, to make them consistent with countywide rules.
ALSO ON THE AGENDA …
Proposed land development code changes: In December, Commission discussed a range of code amendment changes, and based on those discussions, city staff is seeking feedback on a draft ordinance to address many of them. Much of it is adding definitions and clarifying points based on questions city staff often get, but the biggest change would be to require lots to be replatted and combined before a building can be constructed over two or more adjacent lots. The Planning & Zoning Board unanimously approved the proposed ordinance.
Purchase of land: Commission will be asked to make a decision on buying two separate pieces of property. The city has the right of first refusal to purchase the last two properties that are part of the Folly Farms Preserve, donated to the city by George Weiss. Weiss now wants to sell them, and the city can buy them at fair market value of $210,000, The other purchase is for what is known as the King property, which is two parcels next to the city's main Public Works Complex. The eventual goal is to consolidate all Public Works activities by moving the Parks and Building Maintenance operations from Dr. Martin Luther King Jr. St. to the new land. Purchase price is $350,000.  
Revising business tax application requirements: This would change the start date for business tax receipts and revising exemptions for veterans and others, based on changes to Florida statutes.
Parks & Recreation Advisory Board appointment: Commission needs to appoint a new member to this board that advises city staff and Commission on parks & recreation issues after Jeff Ellenberg moved out of the city. The only applicant is James Poulter.
Consent agenda: Items expected to have little debate, such as approval of the last meeting's minutes and most contracts, are included en masse in the consent agenda, though any Commissioner can ask for any item to be considered separately. This meeting's consent agenda include approvals for buying fitness equipment and computers, maintenance for traffic control devices and contracts for a Waterfront Park shade system.
HOW TO PARTICIPATE
Attend the meeting: The meeting starts at 7 p.m. at City Hall, 750 Main St. Meetings typically run from 1.5 to three hours. Residents are given the opportunity to speak on all agenda items, except for presentations and consent agenda items. Come forward when asked by the mayor, state your name and address, and you'll be given three minutes to address the Commission. For any issues not on the agenda, or any item that is on the consent agenda, residents get three minutes to speak at the beginning of the meeting during "Audience to be Heard."  
Watch from home: Meetings are live-streamed to the city's website at http://cityofsafetyharbor.com/557/Streaming-Media. The following day, a video of the meeting is posted for residents to watch.
Contact your Commissioners in advance by leaving them a message at City Hall at (727) 724-1555 or emailing them:
Mayor Joe Ayoub – jayoub@cityofsafetyharbor.com
Vice Mayor Carlos Diaz – cdiaz@cityofsafetyharbor.com
Commissioner Cliff Merz – cmerz@cityofsafetyharbor.com
Commissioner Andy Zodrow – azodrow@cityofsafetyharbor.com
Commissioner Nancy Besore – nbesore@cityofsafetyharbor.com